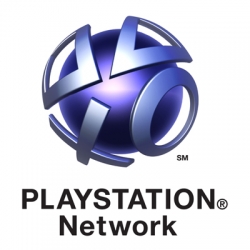 Spokesperson Shigenori Yoshida said it plans to fully restore service by the end of the month. Company wants to ensure complete integrity of the system.The Sony PlayStation Network has been down for almost 3 weeks now, and according to a report it appears that users will have to wait three weeks more.
The PSN network was shuttered April 20th after it was discovered that hackers had breached the network's security, and that over 70 million accounts may have been comprised – including credit card information.Sony said a week ago that some services would soon be available, but it decided to delay the move in order to ensure system security which it says is "vital for the process of restoration."
"Additional comprehensive system checks and testing are still required, and we must complete that process before bringing the systems online," it says.According to spokesperson Shigenori Yoshida, it now plans to fully restore PSN services by May 31st.
Sony has already announced a "Welcome Back" program for affected users to "thank its customers for their patience and loyalty." It includes a combination of free entertainment and service offerings as well as 30 days of free PlayStation Plus premium service for existing PlayStation Network customers. It's also offered a year's worth of identity theft protection.
In the meantime, Sony so far faces at least three class-action lawsuits. The first two, both filed in California courtrooms, accuse Sony of negligence for allowing a breach to occur in the first place, and for falling to inform users in a timely manner after it occurred. The third alleges breach of privacy.