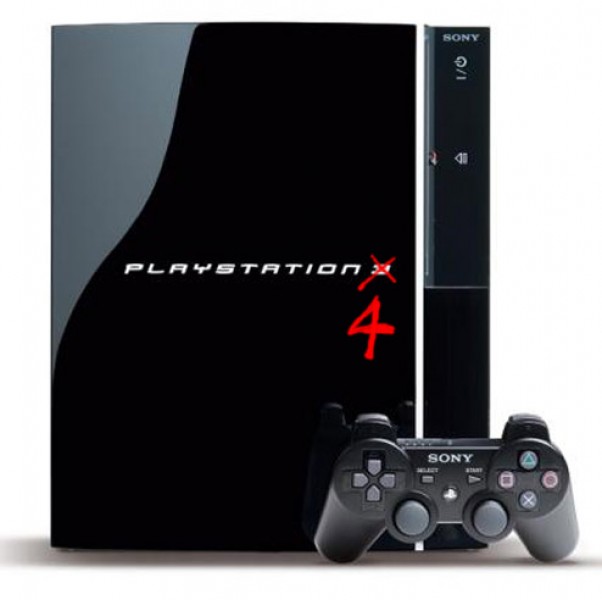 When Sony announced that they would be increasing research and development costs speculation was high as to where the money was going. In a conference call made to investors to clarify the spending, Sony's executive vice president and chief financial officer Masaru Kato has confirmed that the company is at work on the successor to the PlayStation 3.
Clarifying the increased expenditure Kato stated that:
"For the home equipment the PS3 still has a product life, but this is a platform business, so for the future platform - when we'll be introducing what product I cannot discuss that - but our development work is already under way, so the costs are incurred there."

Earlier this year Kaz Hirai, head of Sony Computer Entertainment, dismissed claims of a PlayStation 4 appearing in the near-future stating that Sony's 10 year projected lifespan for the PS3 wasn't "even at the half-way point".
Nintendo's next home console is to be formally unveiled at E3 2011. Speculation is also high that Microsoft will be unveiling an Xbox 360 successor at the event.