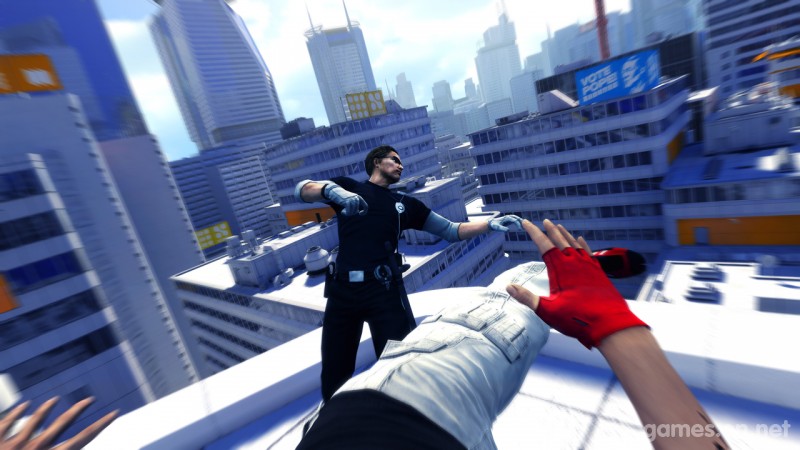 Many were understandably frustrated when news broke that EA were putting the brakes on a sequel to the 2008 free-running game Mirror's Edge. It seems like there may be light at the end of the tunnel yet, with the president of EA Games Frank Gibeau all but confirming the existence of both a sequel and the technology that would be used to power it.
"We haven't killed Mirror's Edge," said Gibeau to Game Trailers. "We're actively looking at how to bring it back in the right way. We love that franchise. The DICE guys really created something I think special the first time around. You've got to have a big idea to be able to do the next one and that's what we're working on."
Gibeau also said in the interview that he was certain we would see a combination of Mirror's Edge and the new Frostbite 2.0 engine in the future, a sure hint that the game's sequel is on the cards, and that EA are fully set to leverage their new technology.