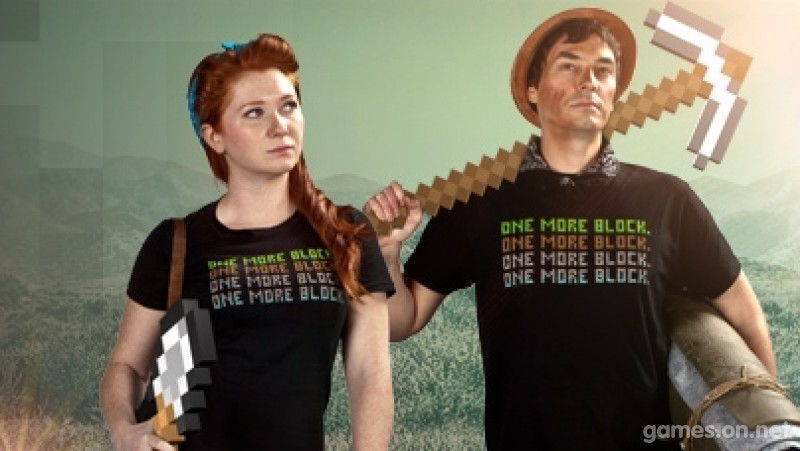 Markus 'Notch' Persson, the creator of Minecraft, has released a huge wad of new information about his future plans for his multi-million-selling cult hit game.
In a post-E3 information dump now live at his official blog, Notch has revealed that the long-awaited inclusion of official mod support will launch with the upcoming Version 1.7 update of Minecraft Beta. Notch is describing this release as the 'adventure update', an overhaul that will reward exploration and combat, and 'flesh out the game a bit.' Pistons are also likely to be included in 1.7.
Accordomg to Notch, "a very VERY small group of people" will have access to the games source code prior to the release of 1.7, with the modding api to released "as soon as possible" after the update goes live.
Notch has also confirmed that while he will be the game designer for both the 360 and Xperia PLAY versions of Minecraft, coding duties on the spin-offs will be handled by others so he can concentrate on the PC version.
In unrelated news, Notch also confirmed that he's now visited the world's #1 party destination:
I've now been to the Playboy Mansion! Woo! Not related to Minecraft at all, but I just wanted to share that.
More details at Notch's
blog
. Readers are invited to speculate on the types of mods they'd like to see for Minecraft in the comments.