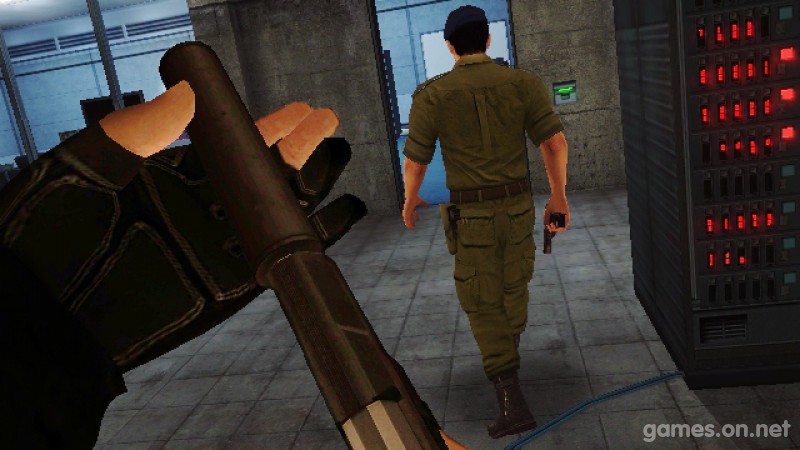 Remember the remake of N64 classic GoldenEye that Eurocom came out with last year and it was a really flat sort of experience? "Bah," says Activision, because by the looks of things, they're setting up to make another pass with the much-loved brand. Overnight, Eurogamer unearthed a bit of quality sleuthing from none other than internet games fiend Superannuation. He (or she?) had managed to turn up a slew of host URLs recently registered by Activision – and they're very telling indeed.
Most of them are some kind of obvious permutation on 'GoldenEye.' Check it out:
goldeneye007gamereloaded.com
goldeneyereloadedgame.com
goldeneyereloaded007.com
goldeneye007reloaded.com
Hmmm. Additionally, the '007' logo cropped up at Activision's pre-E3 event back in May, with a few whispers here and there that Raven Studios have been assigned to its production. Post-Singularity, Raven were hit with mass layoffs, so it's likely that if any of this is accurate, the game(s) might well be something a little more modest – like a downloadable title, say. That's something I could handle: the original GoldenEye given the HD treatment and posted to Xbox Live. What about you guys?