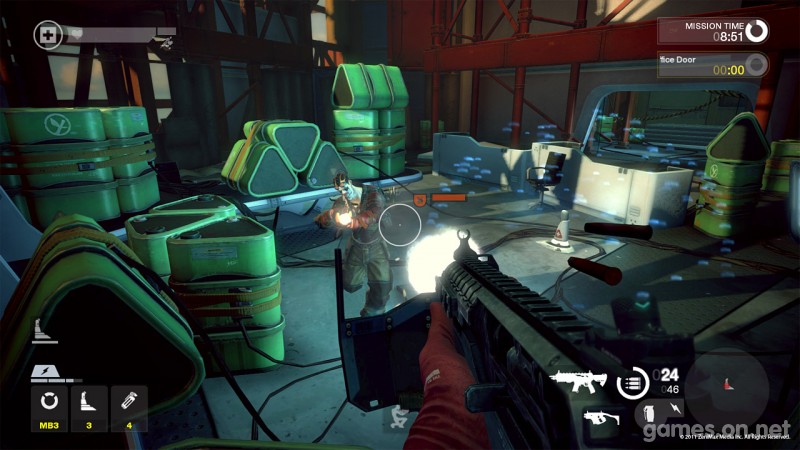 Splash Damage and Bethesda have announced that the Agents of Change DLC pack will be available for the futuristic multi-player FPS Brink next Wednesday, August 3.
This DLC pack will be completely free, assuming you download it within its first two weeks of availability. If you dawdle, then you'll have to front up some cash for the privilege of playing it:
Weíre excited to announce the final release date for Brink: Agents of Change. The content will be available this coming Wednesday, August 3rd, on Xbox LIVE, PlayStation Network, and Steam. As long as you download Agents of Change during the first two weeks it becomes available, youíll always be able to play it for FREE.

If you donít download in the first two weeks, itíll cost $9.99 (or 800 Microsoft Points)Ö so be sure to get it early.
In other Brink news, a new title update is now live for both the Xbox 360 and PS3 versions of the game, which adds a host of new bug fixes and AI improvements. If you'd like to know more, visit the official Bethesda
blog
.