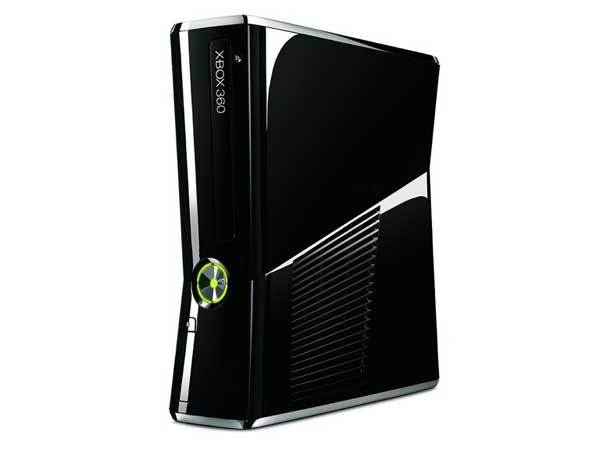 Microsoft may be readying its third-generation Xbox for the holiday 2013 season. Manufacturers involved in the project expect the next generation game console to be unveiled at E3 2013, according to a report from the gaming-focused news site Develop.
It's been a long wait — as many as eight years since the launch of Xbox 360, which caused a frenzy among gamers hoping to buy the one or two units available daily at retailers such as Walmart and the now-defunct Circuit City. After six years of strong sales, Xbox 360 unit sales slowed in the quarter ending Sept. 30. Microsoft shipped 2.3 million units compared with 2.8 million during the same period last year.
The gap between consoles has been punctuated by Microsoft's introduction of
Kincect
, an add-on for Xbox players that uses the body as a controller. Most recently, Microsoft has added TV streaming to its
Xbox Live
service as it continues to position the console as the center for family entertainment.
Microsoft has yet to issue a formal statement regarding Xbox Next. "The collection of data points to a 2013 launch for the system across all main regions, though early 2014 remains a possibility," Develop concluded on its site.