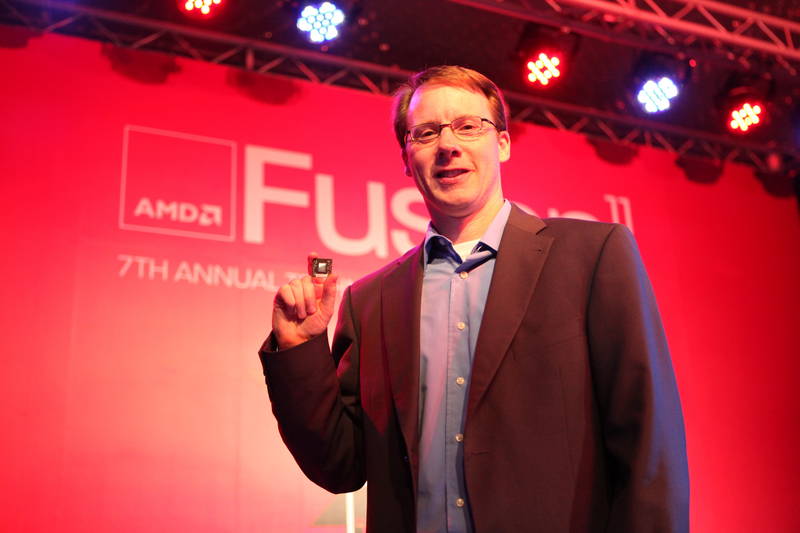 We have known for quite some time now that the start of 2012 will mark the introduction of AMD's Radeon HD 7900-series of GPUs based on the Next-Generation Core (NGC) architecture, but recently a leak has come to unveil the approximate release dates and prices of these graphics cards.
The report comes from the
SemiAccurate
website and doesn't name its source so it must be taken with a grain of salt, but the release schedule provided seems quite plausible if you were to ask us.
According to this info, the first
Radeon HD 7000
part to arrive will the be the Tahiti XT graphics core, AMD's most powerful single-GPU solution in this series, which is expected to make its entrance in January of next year.
Tahiti Pro will follow the next month, while in March and respectively April, AMD will launch the Pitcairn XT and Pro graphics cores, two GPUs that we haven't seen mentioned before.
Pricing is set at roughly $500 (368 EUR) for the high-end Tahiti XP part, while the Pro version comes $100 (73.6 EUR) cheaper. Pitcairn cards will retail at $300 (221 EUR) and respectively $200 (147 EUR).
All the
graphics cards
are fabricated using TSMC's 28nm process and use the Next Generation Core (NGC) architecture the company detailed at its Fusion summit and that was designed to offer improved performance and functionality in GPGPU environments.
In addition, all Radeon HD 7900 reference designs will come with an improved cooling system that replaces the traditional vapor chamber technology used for high-end parts with a liquid chamber.
No other information regarding the
AMD
Tahiti and Pitcairn GPUs is available at this time, apart from the fact that the former should include a 384-bit wide memory interface, but more leaks should appear in the near future.