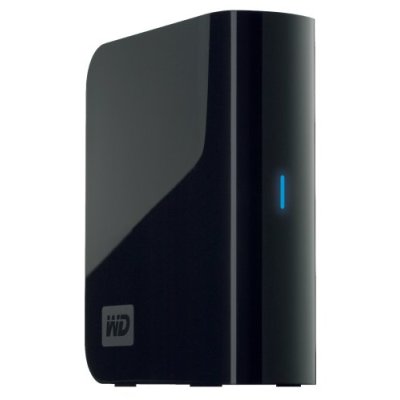 Hard drive prices have skyrocketed following severe flooding in Thailand, with analysts predicting that prices could take two years to recover.
Flooding in Thailand - which has killed more than 400 people - have shut down countless factories, and as a result hard drive shortages are being felt globally, resulting in steep price climbs.
Digitimes reports that prices of 500GB drives have shot up from $45 to over $100, which has been blamed on retailers panic-buying units in two or three times the volume of their usual orders.
Technology site Bit-Tech has reported that prices in the UK are also going up, with 2TB drives increasing two-fold to around £140 and specifically the 1TB Samsung F3 drive - which used to retail for around £30 - is now selling for more than £80.
ExtremeTech.com has used price-tracking site Camelegg to check the price of a Western Digital 2TB drive - a typical hard drive bought for backing up data to. The graph, below, shows the price remains steady at around $150 from early May until October, with some small fluctuation; but from late October the price increases massively to almost $250.
While hard disk drives (HDDs) are seeing massive price rises because of the floods, sold state drives (SSDs) are not affected, with Bit-Tech predicted that the SSD industry will see a boost from consumers opting for the more expensive, but considerably faster, driver over traditional HDDs.
Bit-Tech adds: "With most component suppliers potentially out of action for months, if not years, it's possible hard disk prices won't drop to pre-floor levels for some time."