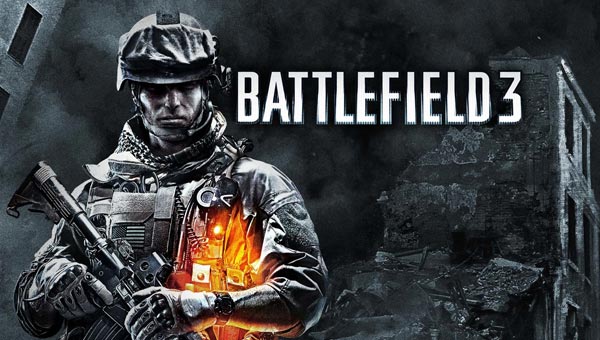 Battlefield 3
players have reached a boiling point, as a major community website has given Electronic Arts and DICE, the publisher and developer of the recent shooter, an ultimatum, asking the two companies to communicate with their fans in a proper manner.
DICE and EA launched
Battlefield 3
into critical and sales acclaim last year, impressing legions of gamers with its top-notch multiplayer mode. Since then, the two companies have posted several patches and even a hefty downloadable add-on called Back to Karkand.
It seems that this wasn't enough for many Battlefield 3 fans, as a lot of them have united on community website
Battlefieldo
and are threatening the companies with a blackout protest.
"We're going to give Electronic Arts until Friday, March 2nd to announce the next major patch and the fixes that they have made, or are currently making. SOME acknowledgement of the outcry about the issues that is currently wrong with the game right now, today… Or we're going to black out the entire battlefield community for 1 day, 24 hours, no playing, no posting, and no tweeting," the ultimatum says.
The main demand of the community is more feedback from DICE and EA in regards to things like patches, DLC and updates about the game they purchased.
"We don't wait to make a list of demands, nor do we feel entitled or obligated for information. We want clarity, communication, open lines to the DICE Developers, and Community Management. We don't have a list of demands... because this isn't about getting patch notes tomorrow, or the next day. That's a temporary fix... We want to be able to communicate with the game developers, and know that they hear us as a community, and as people who made the effort to go out and purchase their game," the website says.
Battlefieldo also asks Battlefield 3 players to stop playing the game on March 2, server owners to shut down their machines, and anyone remotely interested in the game to refrain from communicating with others.
Electronic Arts has yet to comment on the blackout.