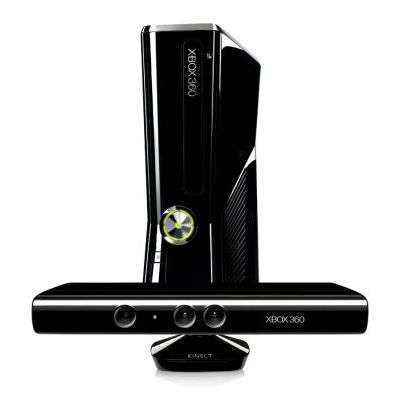 While Microsoft hasn't talked about its next Xbox at E3 2012 this month, a document has leaked on the web showcasing a variety of features that might be implement in the oft-rumored
Xbox 720
, including Blu-ray support, a Kinect V2 or a $299.99 (around €235) price tag.
Next-generation consoles are eagerly awaited by many gamers, who want to see what they're capable of, and quite a few developers, who want to see just what they can achieve with the devices.
As of yet, however, neither Microsoft nor Sony has talked about their next consoles, limiting their E3 2012 announcements to just new features for existing devices.
Now, a presumed internal document from Microsoft has leaked on the web, via
Game Informer
, which dates back from 2010 and reveals a wide array of details about the next Xbox console, the so-called Xbox 720.
Among the details are
plenty of things
we have already heard as rumors, including the support for Blu-ray technology and
a new version of the Kinect sensor
, codenamed Kinect V2.
There are also some features that we haven't heard about just yet, like augmented reality support, complete with compatible glasses, and a $299.99 (around €235) price tag.
What's more, the document also predicts new technologies like
SmartGlass
, which has just been revealed by Microsoft during E3 2012 this month.
As of yet, the authenticity of the document is still being disputed, with plenty of journalists saying that it doesn't bear the regular marks of Microsoft confidentiality.
Even so, the document does give some interesting clues in regard to the future of the Xbox and the features of the next consoles.
As of yet, however, Microsoft has declined to comment on the leak.
The company's official stance is still focused on the
Xbox 360
and on the new features that will be released for it later this year.