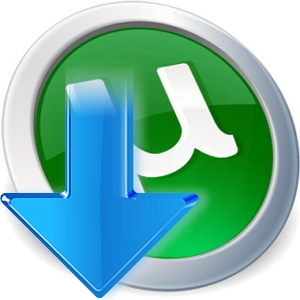 Bittorrent protocol is one of the most used technologies to share files online. Millions of users use it daily to upload and download content between peers. Using torrents is very simple and doesn't require any special computer knowlegde. All you need is a Bittorrent download client and a source with provided .torrent files.
Below is a list of most popular and convenient clients for Windows PC and Mac OS:
1. uTorrent
This is surely the most used and fastest torrent client to download files. The program is very simple done and doesn't require advanced computer knowledge to work with it. Simple import of .torrent file directly starts the download. The features like multiple torrents download, integrated content search, configuring of download and upload maximum speed for the client and others are very useful for the users. The software is available for Windows and Mac operation systems.
2. Bittorrent
Bittorrent download client can be used by Windows and Mac systems. The program has a very user-friendly interface, is easy in use and includes all features a powerful torrent client should have.
3. Vuze
Vuze is another one very popular Bittorrent client that provides features like downloading of multiple files, integrated search for torrents with RSS support, managing of upload and download speed and others. The special option allows to stream downloaded media files directly from the client's interface. The software is available for Windows and Mac computers.
4. qBittorrent
qBittorrent is another one nice software that works in the similar way as Vuze and has a simple and intuitiv user interface. The client is available for Windows PC and Mac OS systems.
5. BitComet
BitComet is well done client that supports more then 50 different languages and includes all useful features that are needed for easy and convenient torrent download. The user interface is easy structured and allows to download content in just few clicks. The client is supported by Windows and Mac machines.
All listed Bittorrent clients mostly do the same and are very similar to each other. This is your personal choise which one you would like to use. All them are powerful enought to provide the best torrent download experience.
Source:
http://torrentus.to/blog/top-5-bitto...s-and-mac.html