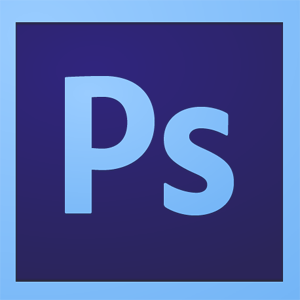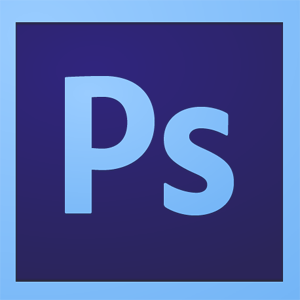 Undoubtedly, the pirates are faster as Ferrary Spider on the German roads without limits. It can take no longer as just few hours after release to crack the software and spread it all over the world using such share technologies like Bittorrent, Peer-2-Peer or Usenet networks. Me personally knew a guy who was able to crack any art of software programs in minutes, not depending if it were Windows or other software companies and which security mechanisms they use to protect their digital products.
The best example for it is a software developer Adobe with it's new version of Photoshop CC. The release was published on June 17 and already on June 19 all networks were full with cracked versions of the software in all available languages. It's amazing how fast it will be spreaded among millions of users for free. And all this after new protection system launched by Adobe for their new digital goods. Normally, after install the program requires internet connection to check the license key. After successful check Adobe Photoshop can be used offline for 30 days till the next license key check.
How pirates cracked the software is unclear, but the main point is that it works without paying for it. The new Photoshop CC is a part of Abobe cloud service - Creative Cloud. All programs of the package Creative Cloud will not be charged with one-time fee as before, but can be ordered as subscription for $20 USD monthly. The reason for this change was to offer a product for low price to protect it against pirating. It's well known that Photoshop is one of the most pirated softwares of all days. The cloud service should also offer new features that can be accessible only online and not from the program interface.
This is more then surprisingly that all attemps to fight the pirating of Photoshop failed completely and the new version broke all crack records of the past.
Source:
http://torrentus.to/blog/new-photosh...-48-hours.html