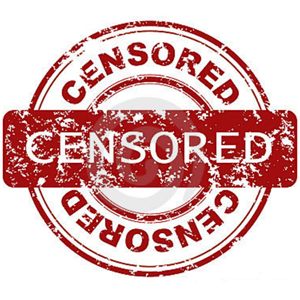 US provider AT&T developed a new method to track traffic in Peer-2-Peer networks. With this new algorithm it's now possible to detect torrent files not by itsnames, but by their content.
AT&T is the one of the biggest telecommunication companies in the United States that invests huge budget into developing of different tracking back methods to monitor sharing traffic. The new development should help the provider to detect online users who upload and download child pornography files. It can be also used for monitoring of traffic for pirated content and finding IP addresses of users who download and share these files.
In simple words: AT&T's creation indexes search engines and RSS feeds for torrent files and adds them to the database. The system analyzes the content, gathers information about peers and becomes a fake seeder itself. After, torrent clients of the customers connect automatically to the new monitored AT&T's peer and start downloading from it. At the same time, the IP address will be tracked and saved in special file that can be used as evidence for copyright infrigement or any other illegal action lately.
Today, this technology is applied only to the AT&T's customers. The company's speakers already sent information about the new technology to the other internet service providers and offered them the same method of tracking. The new development started a big discussion among ISPs and copyright holder, who are able to sponsor this art of tracking real online users to get their personal details and make them responsible for illegal actions.
The whole situation shows that internet becomes a completely censored place where each individual will be monitored 24 hours a day. The only way to protect a connection between your PC and internet is using a VPN service.
Source:
http://torrentus.to/blog/us-isp-att-...ng-system.html