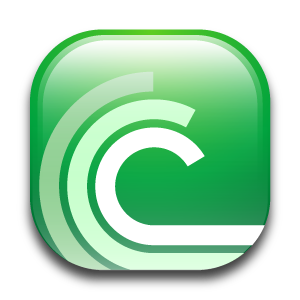 Below is the list of best five search engines for torrents. All sites provide easy search through various trackers and torrent sites at once with just few clicks. I sorted my list by quality and not by popularity.
1. TorrentBox
TorrentBox is rather new resource that provides easy search and download of torrent files. The main advantage is that all torrents are verified by own developed scan robot. If you search for a safe place without fakes, spam or virus infected torrent files then TorrentBox is the right place for you.
2. Torrentz.eu
Torrentz is surely the most popular search engine on the market. The site was launched 13 years ago and has about 26 million torrents in their database. Torrentz has a simple and intuitive user interface and provides search results very fast. The service doesn't provide much information about torrent content (cause it's a meta-search engine) but offers the nice rating feature that gives you information about file's quality.
3. Torrents.to
With Torrents.to you will be able to browse through 500 torrent sites and trackers from all over the world. The site has a strong community of fans who leave comments about torrents quality and rate it. Generally it works similar to Torrentz and helps users to find needed torrent file in fast and simple way.
4. Torrent-Finder.info
Torrent-Finder is another one Bittorrent multi-search engine which searches 130 torrent sites and trackers from one page. Once you enter any search term it scans all external sites for matches and provides search results in seconds. The site was launched in 2008 and is high Google ranked.
5. Toorgle.com
Toorgle is very simple but powerful search engine that provides torrent search in over 450 websites at the same time. Me personally like this site because of very easy and well structured user interface - it's very similar to Google's organic search.
6. Torrentus.to
Torrentus is a new torrent search engine that was launched a year ago. It gathered the love of torrent users because of it's simple and pretty nice designed website. The site indexes about 40 international torrent trackers and sites and has about 8 million files in their database. On Torrentus you will be able to leave a comment and get detailed information about some releases. Also integrated blog with news from Bittorrent world is nice for the community.