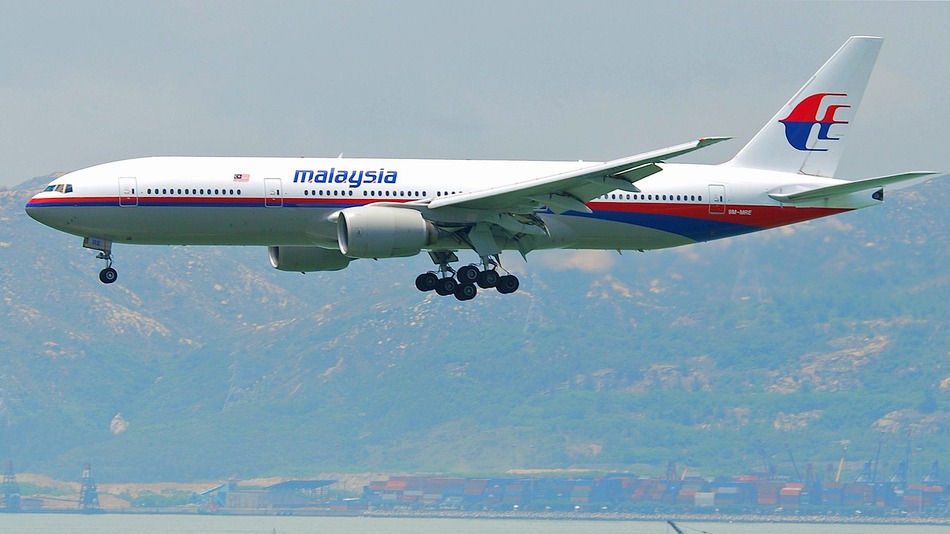 BEIJING — Fears were growing Saturday for the 239 people aboard a Malaysia Airlines flight from Kuala Lumpur to Beijing that vanished over the South China Sea, possibly while in Vietnamese airspace.
International authorities in the region have launched a search-and-rescue mission but Malaysian officials said they could not confirm reports that the plane crashed into waters near Vietnam.
Malaysia Airlines CEO Ahmad Juahari Yahya said there was no indication that the pilots sent a distress signal. No wreckage has been spotted.
"We deeply regret that we have lost all contact with flight MH370 which departed Kuala Lumpur at 12:41 a.m. earlier this (Saturday) morning bound for Beijing," Yahya said in a statement released Friday night ET.

Source:
http://www.usatoday.com/story/news/w...ssing/6187779/