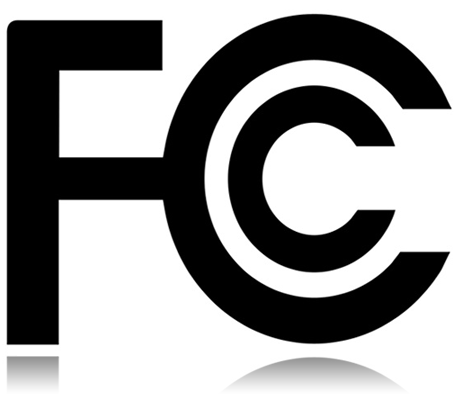 A Federal Communications Commission proposal to preempt state laws that harm municipal broadband projects are being made official this week, with Chairman Tom Wheeler circulating a draft decision to his fellow commissioners, The Washington Post reported today. The commissioners are expected to vote on the matter on February 26, the same day they are likely to vote for new net neutrality rules.
Municipal broadband operators in Tennessee and North Carolina petitioned the FCC to preempt state laws that prevent them from expanding to nearby communities that want Internet service. Wheeler plans to invoke the FCC's authority to remove barriers that prevent broadband investment and competition.
The legal justification will likely have to face scrutiny in court. There is also the possibility of congressional action, with Republicans trying to gut the FCC's authority and Democrats trying to overturn the state laws through legislation. But if the FCC succeeds, it could ultimately override laws in 19 states that protect private Internet providers from municipal competition.
"If approved, the FCC would find that the states have erected barriers to the timely and reasonable deployment of high-speed Internet access in Chattanooga, Tennessee and Wilson, North Carolina," the Post reported. "It would effectively knock down the state laws that the cities say inhibit them from building viable competitors to the likes of Comcast and Verizon."
An FCC official confirmed Wheeler's plans to Ars this morning.
The Tennessee law allows electric utilities to provide Internet and TV service, but only within their electric service areas and after meeting requirements that private providers would not have to meet. The North Carolina law passed in 2011 imposes a variety of restrictions, including a ban on subsidizing Internet service with any other municipal revenue and a ban on pricing service below the cost of providing it while inflating that "cost" by counting taxes that would only apply to private providers. It also limits the geographic areas in which providers can offer service, with a provision specifically targeting Wilson.
This is a big week for Wheeler. On Thursday, he is also expected to circulate a proposal reclassifying broadband providers as common carriers in order to enforce net neutrality rules, setting up votes on both issues at the February 26 meeting.

Source:
http://arstechnica.com/business/2015...pal-broadband/