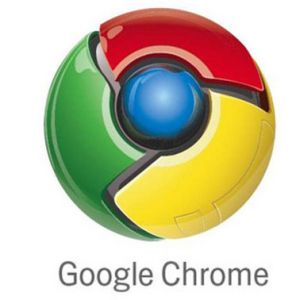 In September 2009, we wrote about something very interesting that Google was doing in order to penetrate the business market: they were essentially
turning IE into Chrome
. Chrome Frame was a plugin for Microsoft's browser that would recreate the Chrome browsing experience inside of IE. The reason Google did this is that they realized that many users at work were not able to install Chrome because their computers were on lockdown by their IT department. Well today, Google has announced a more straightforward way to get Chrome at work: an
MSI installer
— aka, a standard Windows installer for businesses.
"Today, we're announcing that Chrome offers controls that enable IT administrators to easily configure and deploy the browser on Windows, Mac, and Linux according to their business requirements," Google
writes
on the Chrome blog. This new installer allows businesses that use standard deployment tools to install Chrome for all their managed users, the company says. Google has also outlined some
policies
to show what Chrome will respect with regard to security and settings that can be set by admins.
Google also notes that these policies will work for Chrome OS as well (though obviously not the MSI installer). Yes, Google is really going after Microsoft here. They not only want sys admins to replace IE, they want them to replace Windows as well. They also apparently want them to
replace themselves
.
Google says that they've been working with several large companies for months on this new type of installation of Chrome. Those currently using it include Vanguard, Boise State University, Proctor & Gamble, and, of course, Google.
But Google seems to realize that even this tool won't be enough to get most businesses to switch to Chrome. They note that this is "just the start" of what they plan to offer businesses with Chrome. "We're working hard on polishing the next set of policies that will make Google Chrome even more customizable and useful to users in the future," they note.