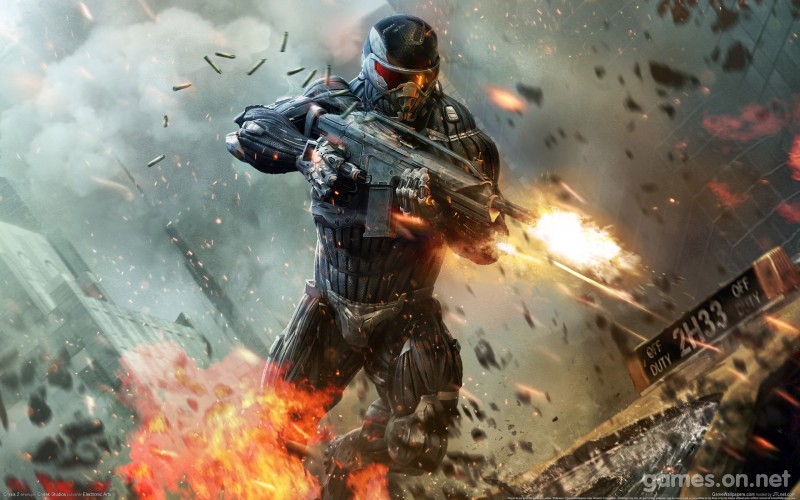 Eurogamer has published a massive interview with the code masters at Crytek about the making of Crysis 2.
Crytek principal graphics engineer Tiago Sousa goes into great detail about the current state of the games industry, the technical tricks and compromises required to get their new FPS running on today's aging generation of game consoles, and on what the future holds. In particular, Sousa would like the next Xbox and PlayStation to have a minimum of 8 gigs of RAM under the hood.
My finger-pointing at Microsoft/Sony would really be on the memory side. It's way too low, and the biggest crippling factor from a visual perspective. I would really like to see next-gen console platforms with a minimum of 8GB.
You can read this mammoth interview in full by clicking
here
(EuroGamer).