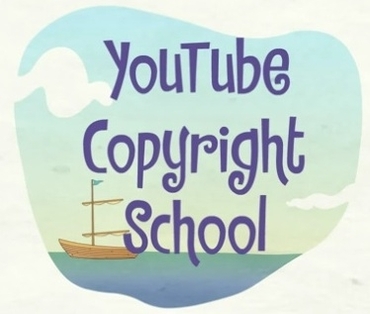 VIDEO WEBSITE Youtube is planning to educate users about copyright with a tutorial and will also patronise infringers by sending them to "Copyright School".
Google owned Youtube said that copyright law is complicated and that the way to address copyright infringement is to educate users about the rules. Therefore it is releasing a copyright tutorial and updating its copyright help centre in efforts to encourage good behaviour.
The biggest change to Youtube's copyright policy is requiring people to go to the Youtube Copyright School if a copyright infringement notice is served against one of their uploaded videos. Instead of just taking down the video and letting the user simply do it again, Youtube will now require copyright infringers to watch an educational video and answer a quiz afterwards. If they don't then they will no longer be allowed to use the online video sharing service.
Youtube is also changing the way it addresses suspending users for copyright infringement. Previously it employed a blanket three strikes rule, counting any uncontested report of copyright infringement, even if some of these incidents happened years ago. Now it will let some of these strikes expire over a period of time, providing that the user does not further infringe and has completed Copyright School.
The INQUIRER imagines what will happen at Copyright School. The teacher will sum up the entire course by saying, "Don't steal other people's work!" We wonder if it will add Copyright Summer School for serial infringers.