The next version of Windows Phone called Mango, is expected to be unveiled to the world tomorrow,
during an event
set to take place in New York city, and some more info on what Microsoft could unveil at that time emerged.
We already knew that Microsoft has packed the new Windows Phone flavor with a wide range of new features, but it seems that we were not even close to the real number of enhancements that Mango would be capable to deliver.
Speaking at the Japanese Microsoft Developer Forum 2011, Steve Ballmer, Microsoft CEO, unveiled that
Mango
would be set to arrive with a number of more than 500 features this fall.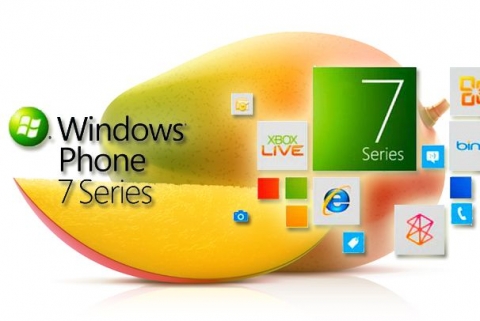 In the video embedded below (
via
WMPoweruser) you can hear the company's head making reference to the large number of new features that Mango should bring forth (starting at the at the 50 second mark).
If not all, then at least a wide range of these features should be unveiled during the said event tomorrow, Ballmer noted.
Moreover, he noted that Microsoft would unveil some more info on the OEM partners it has been working with for the release of new
Windows Phone devices
, as well as on carriers that would make the handsets available on their networks.
Also at the event, just as promised during the MIX11 conference, Microsoft would announce more on the new Windows Phone Developer Tools, which should become available for download later this week.
For those out of the loop, we should note that Mango is expected to bring new features at all levels of the platform.
Officially, Microsoft confirmed additions like Internet Explorer 9, Office 365 and SkyDrive support in Office Hub, Twitter integration in People Hub, better application discovery, new APIs for application development, support for more languages, and more.
However, there are also a series of features that were only rumored to come to the operating system for the time being, with nothing being confirmed as of yet on them: Bing Audio, Bing Vision, Visual Voicemail,
Group Messaging, Smart DJ
, and more.