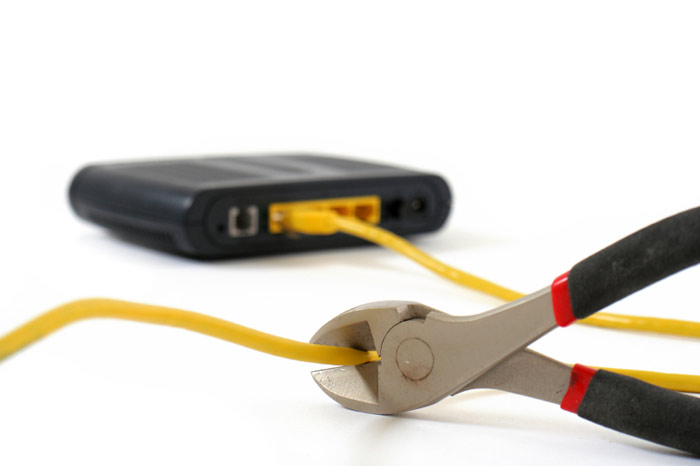 Iran is waging war on open Internet. Looking to limit the cyber-infiltration of Western ideas, Iran's telecommunications chief claimed that, in two years time, all Iranians would be forced to use a state-censored, fully-internal Internet.
About 60% of the nation's homes and businesses are expected to be on it much sooner than that, he added. Iran sees the move toward heightened online policing as a way to uphold Islamic moral values, though whether it can truly block the world's Internet remains an open question, the
Wall Street Journal
reports.
Iran has seen a proliferation of pro-democracy blogs and anti-regime activity made viral by Facebook and Twitter, and Supreme Leader Ayatollah Ali Khamenei and other top officials support Internet regulation as a response to the "soft war" waged on them by the West. The country first plans to roll out its new network in parallel with the existing, open network, but expects to eventually make a full switch.
The 11% of citizens who have Internet access will be forced to use a non-Microsoft operating system and a Google alternative called "Ya Hagh" (Oh, Justice). Click to read about Hosni Mubarak's penalty for
trying to unplug his nation
.