After a lengthy
offline period
, the PlayStation Store is now fully functional, with Sony confirming that all PlayStation 3 and PlayStation Portable owners can now access the digital marketplace.
Sony
took down the PlayStation Network at the end of April, after a hacker attack, and kept it that way until the middle of May.
At that time, only a portion of the PSN was restored, with Sony focusing on getting the online multiplayer up and running, while forcing users to change their PSN passwords in order to enhance security.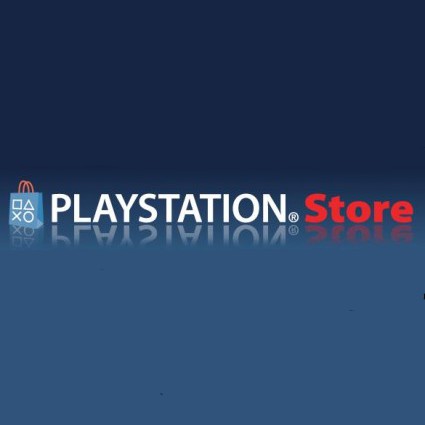 Now, the last and most important part of the PlayStation Network, the online Store, is fully functional, with Sony staying true to its
previous promises
, which said that the digital service would be back online this week.
"The PlayStation Store is back online and thank you everyone for your patience," Sony stated. "You will notice a huge lineup of new downloadable games, demos, add-on content, themes, avatars and videos. Also, PlayStation Plus has been updated with new full game trials, free games and DLC, free avatars and even more discounts."
Among the most important additions to the PlayStation Store we have full titles like Sega Rally Online Arcade, Alien Crush, as well as demos for games like Red Faction Armageddon, Motorstorm Apocalypse or Infamous 2, and plenty of DLC for a variety of games.
As you can see, the relaunch is accompanied by plenty of new content, and Sony promises that it's going to release fresh updates for the PlayStation Store almost every other day, with the next batch of releases scheduled to arrive on Friday, June 3.
Sony also took the chance to talk about the special "Welcome Back" program it promised to PSN users in order to make up for the outage, saying that the offer isn't live just yet, as it's still in the final stages of testing.
PSN users will be able to get two
free games
for the PS3 and two for the PSP, out of a choice of four, as well as plenty of other benefits, like a 30-day PlayStation Plus membership or membership in a special identity theft protection program.
Plenty of new content, both for PlayStation Plus members as well as regular PSN users is now available on the PlayStation Store, with the full list being published on the
PlayStation Blog
.