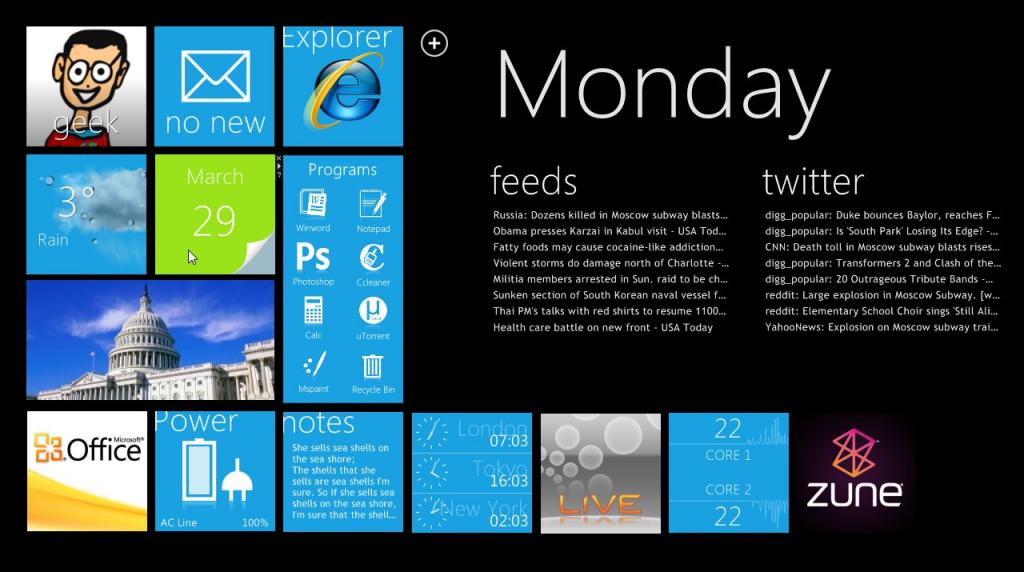 Microsoft has promised it will release a major edition of Windows Phone every year.
The promise was revealed in a Microsoft job posting on Monday.
Engadget
notes that the timeline shouldn't come as much of a surprise given that iOS and Android both push out major releases months apart.
Microsoft's job posting
states the following:
There has never been a more thrilling time for the Windows Phone team! Windows Phone 7 launched and is building momentum in the market. Do you want to be part of driving the next big business for the company? If you believe Windows Phone is a critical area of investment for Microsoft and if you have a passion for creating compelling mobile user experiences then come join the Windows Phone Customer Experience Engineering team (CXE) and help shape the future of mobile. We are passionate about delivering world-class products to our users and partners. We aren't just building a me-too iPhone or Android competitor; we're changing the way customers use and experience their device. The Application Platform team is building the new development framework for Windows Phone applications, responsible for defining the application model and delivering the application manager, execution framework, integration with the OS, notifications, data services, integration with cloud services and delivering the ecosystem for supporting mobile application developers.

This Senior Program Manager position will be the CXE Feature PM that drives all development work on the Application Platform for update releases between major yearly releases. You will work closely with the Application Platform team who is working on major yearly releases and with the best technologies/teams across the company (e.g. Silverlight, XNA, .NET Compact Framework). We believe leveraging our partners, combined with building phone specific technologies within our own engineering team, results in leveraging the best technology from Microsoft for our developers.
Microsoft is currently on track to release Windows Phone Mango in the fall. The software giant unveiled a number of
new Windows Phone Mango features
last month. Mango will include over 500 new features ranging from multitasking through to some major Bing search improvements.