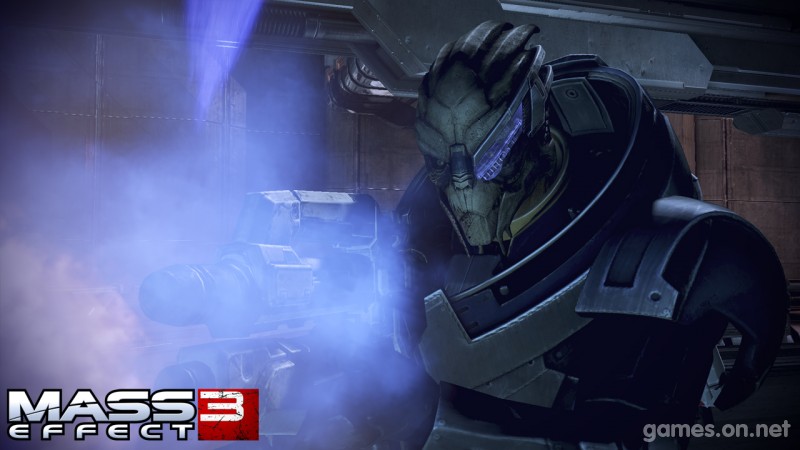 Those guys! They can't
get enough
of teasing us about a
Mass Effect
MMO. Latest culprit on the list is none other than BioWare boss Dr. Ray Muzyka, who said that the future of
Mass Effect
and
Dragon Age
was "very bright", and that they were "exploring new types of online play" down at BioWare Mythic in Virginia.
"We also have some new things in the pipe we haven't announced yet out of our Edmonton studio. We're obviously looking at
Mass Effect
,
Dragon Age
- they're epic franchises, and we have more things planned in the future.
Mass Effect 3
is the beginning of a Galactic war. The future's bright."
Muzyka did however clarify that
Star Wars: The Old Republic
was their focus in the MMO space for now, and that it would be supported "for years" after launch, rather than being wholesale abandoned for a shiny new
Mass Effect
game.