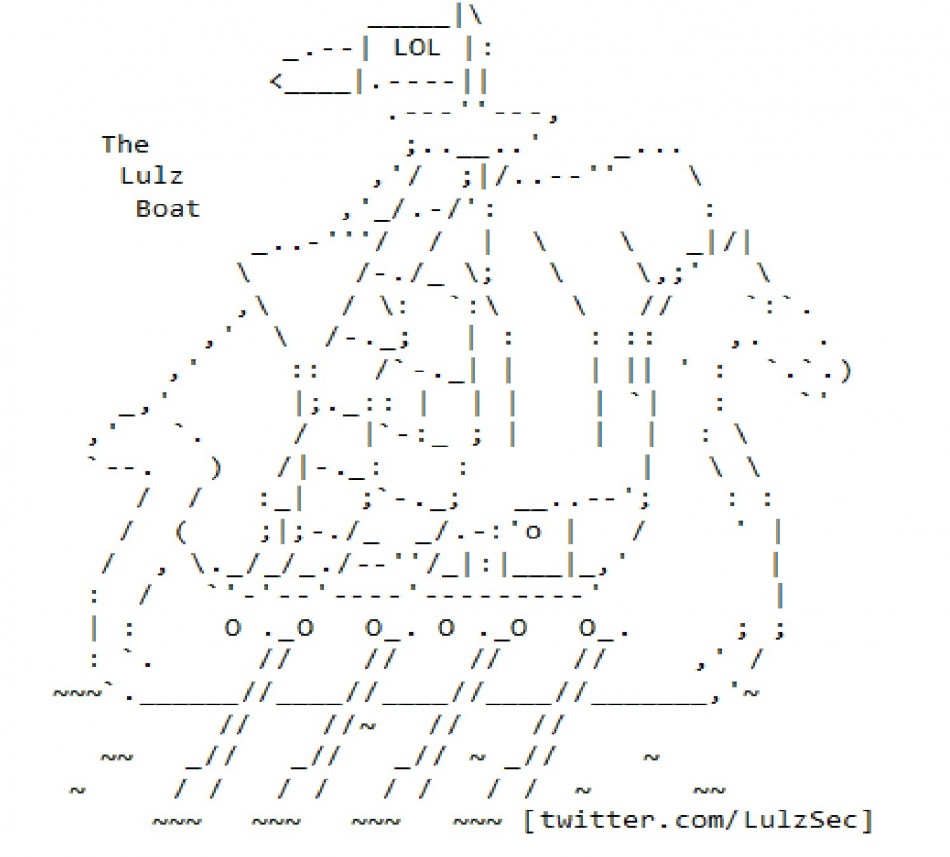 Sega is the latest video game company to fall foul of hacker attack, with the Sega Pass forums compromised by electronic intruders. Sega has sent an email to all forum members, advising them that their personal details could now be in the hands of cyber-criminals.

We immediately took the appropriate action to protect our consumers' data and isolate the location of the breach. We have launched an investigation into the extent of the breach of our public systems.

We have identified that a subset of Sega Pass members emails addresses, dates of birth and encrypted passwords were obtained. To stress, none of the passwords obtained were stored in plain text.

Please note that no personal payment information was stored by Sega as we use external payment providers, meaning your payment details were not at risk from this intrusion.

In a surprising development, the notorious hacking group LulzSec has expressed outrage at this attack, and offered to help Sega in their efforts to bring to justice whoever is responsible.

@Sega - contact us. We want to help you destroy the hackers that attacked you. We love the Dreamcast, these people are going down.