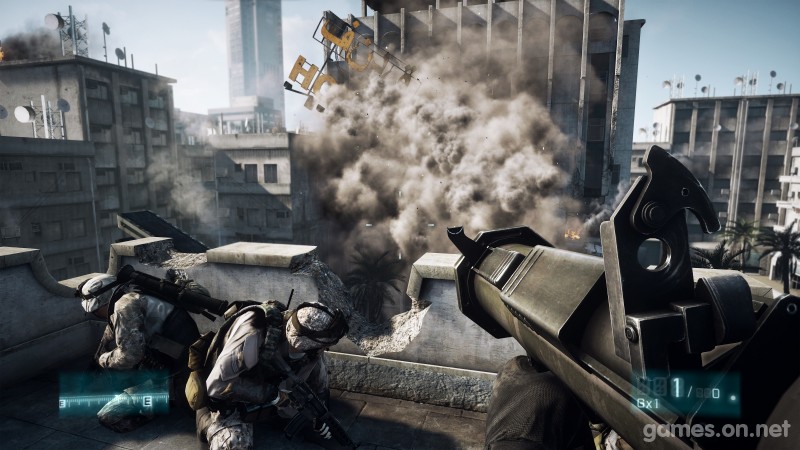 DICE staff have been answering a slew of questions from fans via Twitter over the weekend, with the latest bombshell being the fact that Battlefield 3 will not support 1080p, or even 1080i on consoles -- the maximum resolution the upcoming FPS will support on PS3 and Xbox 360 will be 720p.
DICE rendering architect Johan Andersson made this new revelation via his Twitter feed; he also had some words for the 'haters' who are offended that the PS3 version won't match the performance of the game running natively on a high-end PC:
haters gonna hate
Epic Games design director Cliff 'Cliffy B.' Bleszinski has also joined the discussion, after being asked by a slightly confused fan if he worked at DICE.
Yeah, I work there. BC3 is cel shaded.
DICE staff appear to be giving the time of day to all comers, so if you have any pressing questions of your own, you may wish to message the likes of Johan Andersson, Alan Kertz (senior gameplay designer), and Christina Coffin (Frostbite engine coder).
Readers are invited to speculate as to whether Bad Company 3 should be cel-shaded in the comments.