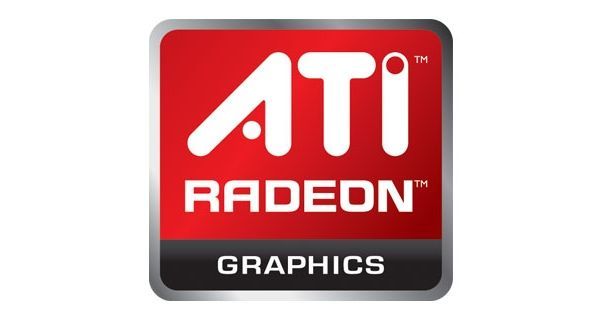 Come this Winter, and things will heat up once again in the graphics card industry, with GPU vendors battling it out for the crucial Holidays shopping season.
While AMD did not introduce any new GPUs after completing its ATI Radeon HD 5000 series launch itinerary, it did manage to grab significant amount of sales from its graphics rival NVIDIA. For this Winter, AMD and its partners will be in a position to launch the ATI Radeon HD 6000 series graphics processors, according to DigiTimes, citing sources from graphics card vendors.

It is also said that the Radeon HD 6000 series, codenamed "Southern Islands" (members of which are codenamed after islands in the Mediterranean Sea), will be built on TSMC's 40 nm manufacturing process. AMD had originally planned to build Southern Islands on TSMC's 32 nm process, but with the foundry skipping 32 nm bulk for 28 nm which will start operations only by the end of the year, AMD redrew its plans and stuck to the now-mature (stable) 40 nm process. Perhaps AMD learned a thing or two from a wide range of teething problems that plagued the 40 nm production line.