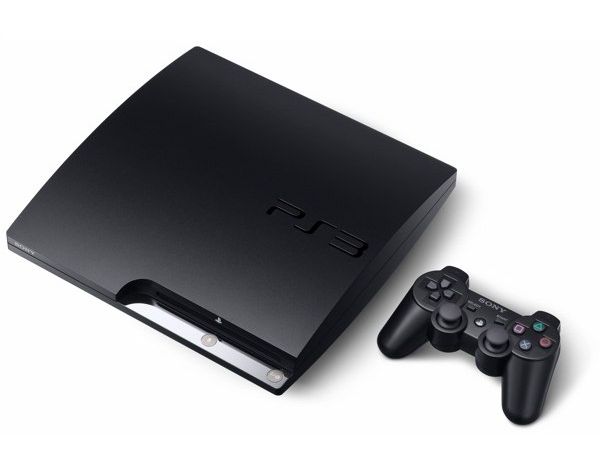 The PlayStation 4 is scheduled to enter the manufacturing stage later this year, ahead of a release in 2012, at least according to a brand new report, which also mentions that it will have a built-in motion sensor, similar to how the Kinect device works for the Xbox 360.
The
next generation of consoles
has seen some intense speculation in the last few months, with many already debating over when a presumed PlayStation 4 or Xbox 720 will appear, thus replacing the current PlayStation 3 and Xbox 360, respectively.
A brand new report has just been released by the Digi Times, which cites inside sources close to Sony's two manufacturing partners, Taiwan-based Foxconn and Pegatron, which currently handle the assembly process for the PlayStation 3 home console.
The report says that Sony is in the final stages of development with the PlayStation 4, and that it will enter manufacturing later this year, with an early order of 20 million units already being filed.
This should provide ample stock for a global launch in 2012, as was rumored by previous reports throughout the current year.
What's more, the report also claims that the Japanese hardware manufacturer is also implementing some sort of motion sensor into the device, similar to the Kinect add-on for Microsoft's Xbox 360 console.
As you can imagine, Sony hasn't commented on this report, especially since it just recently highlighted that the current PlayStation 3 is still
halfway through its lifecycle
, so we're still going to see it as the main console for the Japanese company.
Still, one shouldn't forget that Sony isn't shy of selling multiple devices at the same time, so before the PS3 is officially off the shelves, we might see a more powerful PlayStation 4 sell right alongside it in the near future.
As of yet, however, this is still speculation, so, until we hear it straight from Sony's mouth, all these reports about next-generation consoles are still to be taken with a grain of salt.