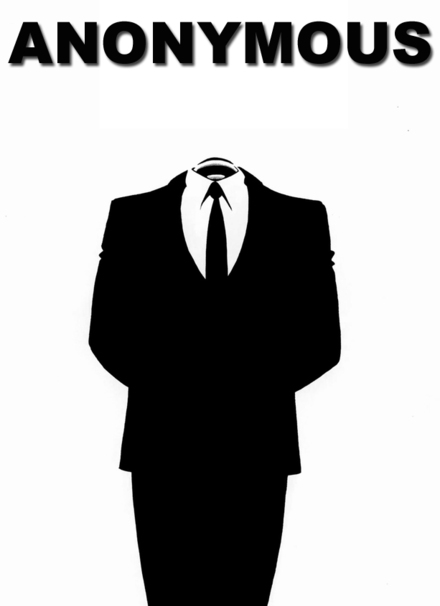 An Anonymous member involved with the group's campaign against NATO claims the hacktivists still have access to the organization's computer network and continue to extract data
Identified as Commander X, the hacker told CBS News in an email that the group will release all the information it gathers, but explained why in some cases it might take longer.
"Anonymous ALWAYS releases EVERYTHING we take...eventually. But with these big classified dumps we like to take our time analyzing exactly what it is we have.
"That way we can do the disclosures in such a way as to maximize the political impact of the release," the hacktivist said.
This statement seems to be in contradiction with a message from Anonymous' Twitter account which said that "we are sitting on about one Gigabyte of data from NATO now, most of which we cannot publish as it would be irresponsible."
The notorious group also taunted NATO and challenged it to find where the security breach is located. "Hi NATO. Yes we haz more of your delicious data. You wonder where from? No hints, your turn. You call it war; we laugh at your battleships," the hackers wrote.
Anonymous' problems with NATO go back to a report on information and national security drafted by the organization's general rapporteur, Lord Jopling, which presented the hacktivist group as a threat.
"Today, the ad hoc international group of hackers and activists is said to have thousands of operatives and has no set rules or membership. It remains to be seen how much time Anonymous has for pursuing such paths.
"The longer these attacks persist the more likely countermeasures will be developed, implemented, the groups will be infiltrated and perpetrators persecuted," the report concludes.
Yesterday, the group released two NATO files classified as restricted in order to prove that it has access to the organization's sensitive data. NATO said that it is taking the data breach very seriously.