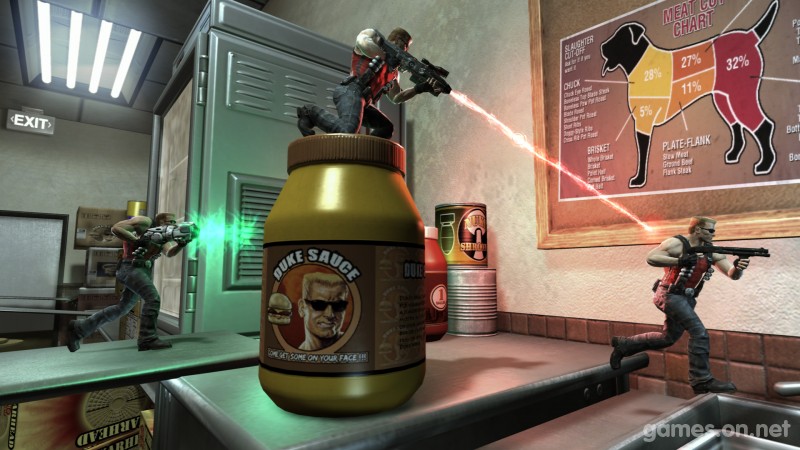 Of the myriad flaws built in to Duke Nukem Forever, one of the most frustrating was that the game only allowed players to hold two different weapons in their inventory at once.
Gearbox has taken heed of this criticism, and while the games dated graphics, level design, and sense of humour would appear to be intractable problems, the inventory limit is not; the next major patch will increase the number of guns Duke can carry from two to four.
The development team has been hard at work combing through the feedback provided here and elsewhere, with updates based on this feedback currently in the works for all three platforms.

Among the changes coming to PC are a new expanded inventory option that allows you to carry up to four weapons in the single-player campaign, Valve Anti-Cheat System (VAC) support, push-to-talk voice chat, the ability to adjust FOV plus other fixes and improvements that are still being tested.