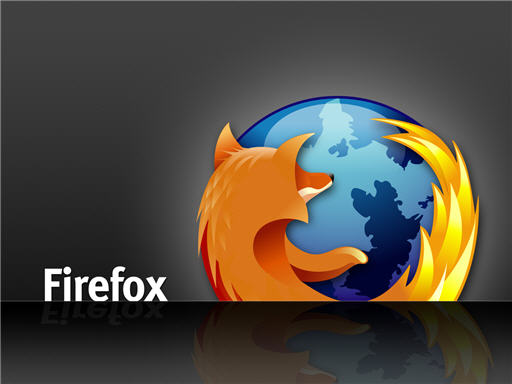 Only a short time ago, we had to wait over a year for a major new release of any web browser. Often longer. There was a huge gap between Firefox 3 and Firefox 4, with many alphas, betas and numerous release candidates. That was before Google changed the game with Chrome, with rapid releases, quickly switching between stable, beta, dev and Canary. Recently, Mozilla decided to change the way they would release a new version of Firefox, somewhat mimicking the Chrome release schedule. You can now download a stable version of Firefox, currently v6, Aurora which will quickly become v7 beta and even a Nightly, which is currently v8 alpha.
Firefox 6 is now the stable final release and a relatively minor update to Mozilla's flagship browser, though still definitely worth the download.
Version 6.0's major new feature is the Permissions Manager, accessible by typing about:permissions into the Address bar. This allows you to set permissions regarding cookies, passwords, pop-up windows, offline storage and your location for individual websites you've previously visited, allowing you to grant more access to trusted sites without having to open yourself up to others in the process.
Version 6.0 also sees a raft of support for more HTML5 and CSS3 features, an improved about:memory dialog that allows you to manually rein in Firefox's ever-increasing memory demands. As with the last two releases, performance is improved while developers also get to play with a "scratchpad" that allows live testing of Javascript code - access it from the Developers sub-menu or by hitting [Shift] + [F4].
Not all add-ons will work with this release (they'll be automatically disabled during the update process), and because it's an unfinished version, we recommend you back up your existing Firefox settings using a tool like MozBackup before installing it over the top of your existing stable installation.
Verdict
:
The next generation Firefox is here and, whilst there are performance and network improvements, this is more of a minor upgrade than a major refresh.