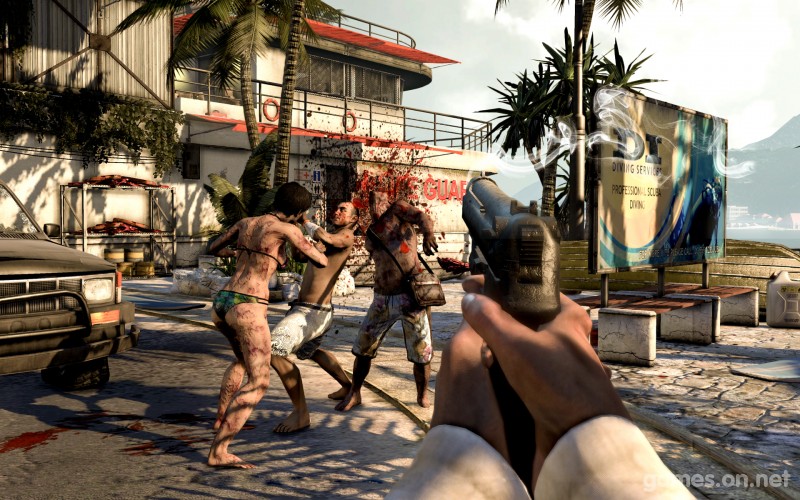 As I patiently wait for my copy of Dead Island in the mail, I feel relieved I opted to purchase TechLand's co-op tropical island zombie slayer on PS3. Following the announcement earlier this week that there would be one hell of massive patch, the patch has finally been released for the Steam version of the title. On the upside, it fixes a staggering 37 issues. On the downside, the patch will wipe any progress you've made in the game so far! Not all is lost however...
The patch, downloadable through Steam, was released after it came to attention that an earlier, and inferior, development build of the game had been released on the distribution service by mistake.
To compensate those that are affected by the save-deleting patch, TechLand have added a chapter select function to the game, to allow players to pick up from where they've left off. Better yet, DailyDead are reporting that Deep Silver has plans to "make up" to those fans affected. Stay tuned!