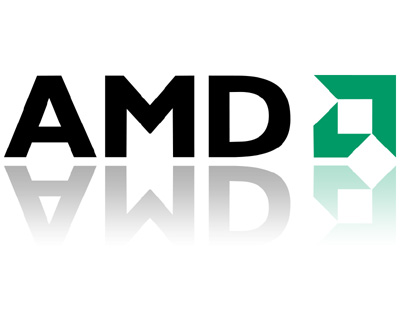 Advanced Micro Devices has lowered the prices on its desktop-class microprocessors. The decrease is less than intangible.
Based on the new
price-list of AMD
, which quotes prices for customers getting 1000+ central processing units (CPUs), the Sunnyvale, California-based chip supplier slightly dropped its pricing by $3 - $22. For example, premium-class AMD Phenom II X4 965 with unlocked multiplier now costs $165.
Noteworthy, but the new decrease also stresses AMD's reluctance to drop pricing of quad-core AMD Athlon II X4 below $100 or $99.
The intangible decrease may mean that the company is confident of its product lineup for the back-to-school (BTS) season.