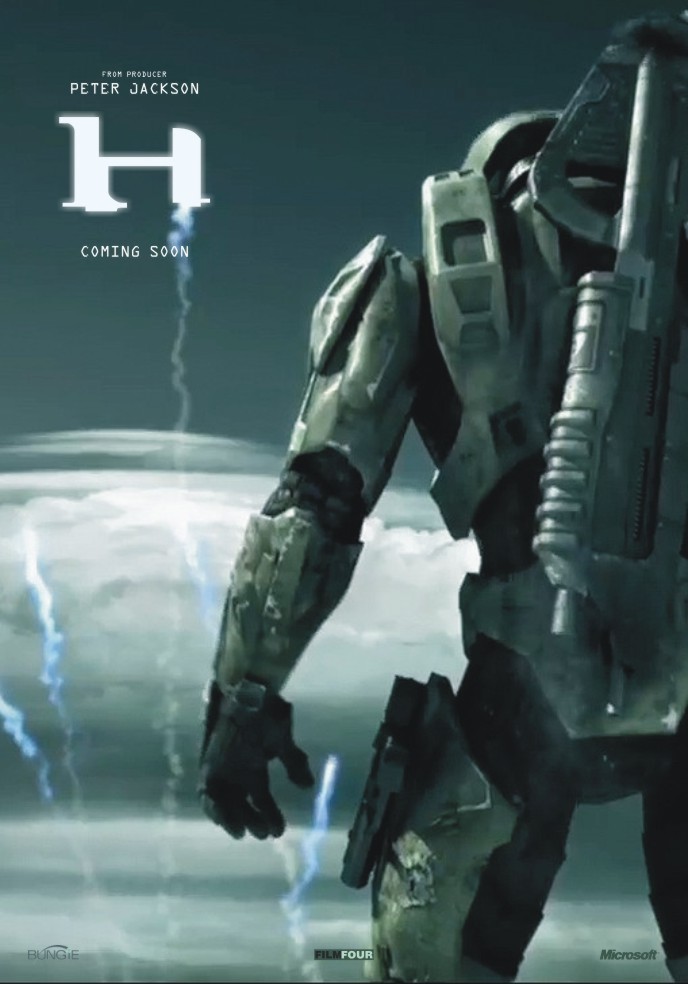 Since 2005, the prospect of a Halo movie has been in eternal limbo. On-again, off-again, it has seemed like the project would never become a reality. Now, out of a foreign press kit for the latest Halo, it looks like the production might just have been confirmed with a 2012 release date.
According to the French press kit for the novel Halo: Cryptum, received by French fansite Halo.fr :
"A film adaptation is set in 2012. It will be conducted jointly by two heavyweights of American cinema: Steven Spielberg and Dreamworks."
Rumours of a Spielberg-driven Halo feature film have persisted since the director first expressed interest in making a movie based on a script titled Halo The Fall of Reach back in 2009. He subsequently became attached to the project as a producer, but little else has been officially mentioned regarding the production since. In 2010 Micorsoft stated they would ensure a Halo movie would become a reality and would back the funding themselves if need be.
Speculation suggests that we may learn more at the upcoming New York Comic-Con which starts next week.