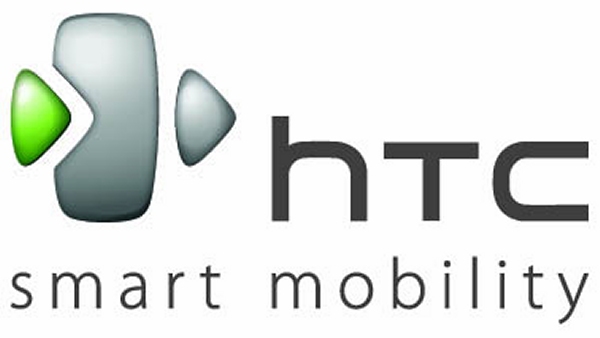 Taiwan-based mobile phone maker HTC Corporation, the largest provider of Windows phones around the world, is confident that the upcoming Windows Phone 7 operating system would be successful.
It seems that the company is already betting a lot on Windows Phone 7's capability to help it gain some more market share on the smartphone segment, and that the handsets it would launch later this year are set to prove popular phones.
HTC has gained a lot of popularity on the market courtesy of its devices powered by Google's Android operating system, but it says Windows Phone 7 would have a great potential too, at least this is what a recent article on Smarthouse reads.
Anthony Petts Sales and Marketing Manager at HTC is the one who unveiled the company's belief that Windows Phone 7 should prove a winner, at least when it comes to the Australian market.
"I am 100% convinced that the new Windows 7 mobile will be a success in Australia, HTC is in an excellent position to benefit from the launch of this new OS which has been built from the ground up, as we are backing two strong operating systems with Android and the new Microsoft offering," he said.
HTC is already enjoying great presence on the Australian market, where its handsets are sold via various carriers, including Telstra, the largest operator in the country.
Some of the most popular devices HTC has on this market include the Windows Mobile based HTC HD2 and its smaller brother the HD Mini, as well as Android-powered phones like HTC Desire.
Although it's a well known fact that HTC would be one of the main Microsoft partners for the launch of the new Windows Phone 7, little is known on the actual devices the company would bring to shelves.
Even so, some rumors on mobile phones like the HTC Mozart or the HTC Mondrian already emerged, and there are great chances that one of these names becomes official with Windows Phone 7 on board before the end of the ongoing year.