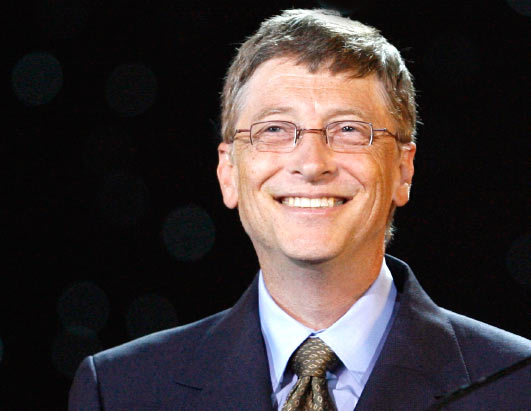 Microsoft might have its founder and former CEO Bill Gates back to working for the company, so as to give it a boost that it so much needs; at least this is what
Fortune
says.
No confirmation on such plans emerged, but it seems that sources close to Gates confirmed that he might be considering returning to the company to its former position.
A comeback would mean a lot for the company, Fortune
suggests
, though it comes as a big surprise that Bill Gates would actually consider returning to the company after leaving its role with the company back in 2008.
With stock stagnating or going down, Microsoft certainly needs something to give it a boost, and Bill Gates might be that, it seems.
Fortune cites Ed Maguire of CLSA Asia-Pacific Markets stating that Steve Ballmer might have a bad influence on the company's rise, and that Gates' return could change that.
"Some is merited, some may not be. But there's certainly a perception that Ballmer is responsible for the under-performance of the stock," Maguire reportedly stated.
Moreover, the comeback of Microsoft's founder would also have a positive impact on employees' morale.
Even so, it still remains to be seen whether Bill Gates would actually plan/agree with the return to Microsoft, since it is deeply involved with the Gates Foundation.
Not to mention that he explicitly stated only several months ago that he had no plan of coming back to his role at the company.
As ZDNet's
Mary Jo Foley
stresses upon, there is also the fact that Fortune's story is based on a single source, though a "prominent chief executive," who heard the news from someone close to Gates.
While Bill Gates still has ties with the Redmond-based software giant, the return as a full-time CEO would mean a major change for him at the moment, even if one that Microsoft so badly needs.