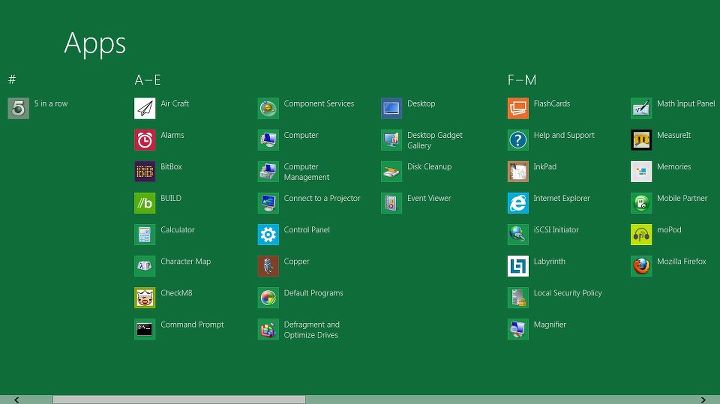 Microsoft has the right to kill/delete any Metro style app in Windows 8. Recently, it has been discovered that Microsoft holds the right to kill any app installed in Windows 8 powered device downloaded from Windows Store.
We, few days back, saw the official preview and details of Windows Store. Analysts were going through the terms and conditions of Windows Store and this was found. It has been discovered that Microsoft holds the right to kill any app installed on your Windows 8 device without any notice.
App stores of popular mobile operating systems i.e. Android Market and iOS App Store etc. also have these rights but, none of them have used it. The question is will the software giant use that right on consumers or not?
Here are some of the possible conditions when the app provider or the store can use the killing right:
•If any app is discontinued
•The user breaks the terms and conditions
•The user uses the app for any illegal process
•Malware is found in the app transferred by the user
The Microsoft's Windows Store Terms of Use clearly states that Microsoft holds the right to remove/kill the app in users device if any of the given reason(s) occurs;
•If the security of consumers is at risk
•For a legal purpose
•An update may also stop an app from working in Windows 8 Beta device
•Change of configuration of device may also stop the app from working
•Change in hardware may cause the app to stop
•There is also an option of return of money which was paid to get a license of app, if Microsoft removes that app
Looks like Microsoft is keeping the right to prevent its new Windows Store from being involved in any unofficial or illegal use. As I said above, the question is, will Microsoft use that right? We can't say anything right now but, we can hope that Microsoft will never face a condition where its necessary to use that kill right.