Itís a hot week at Microsoft,
Labs working on the final build of Windows 8 Beta,
Like WZor said the last week on his forum, Microsoft will sign-off the Beta build this month.
Here some shots from the latest build compiled yesterday,
Itís nice, itís fast, itís clean, obviously itís Microsoft
Enjoy.
New InstallPrep: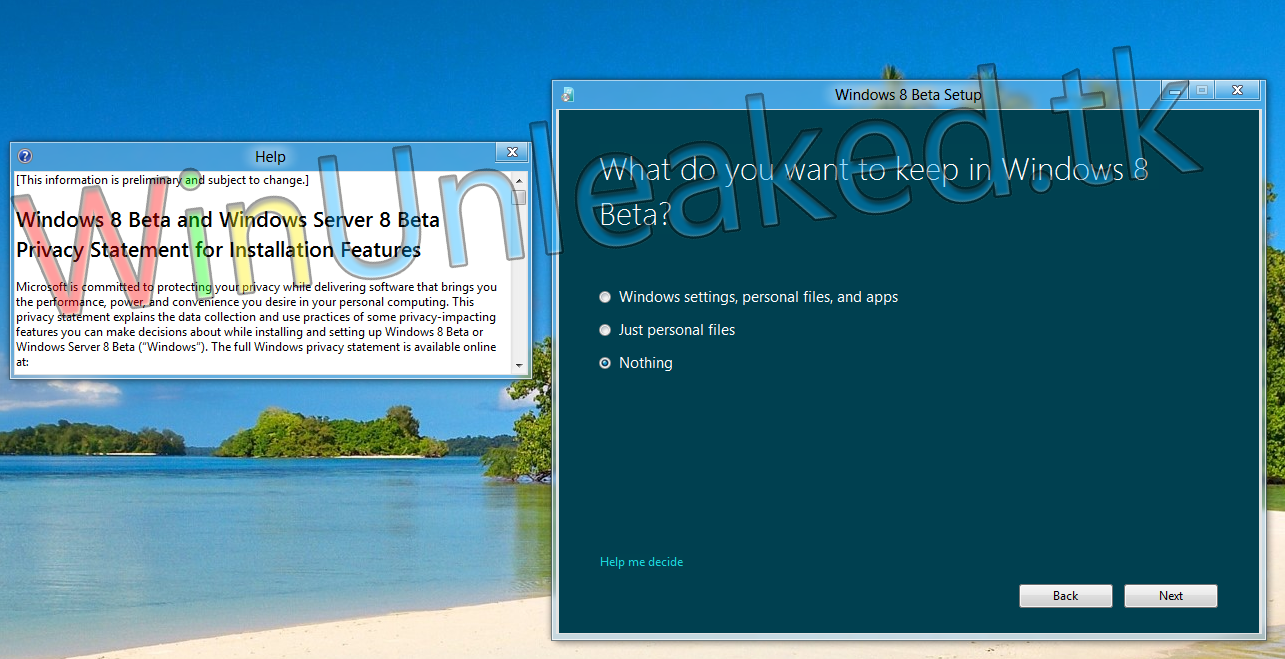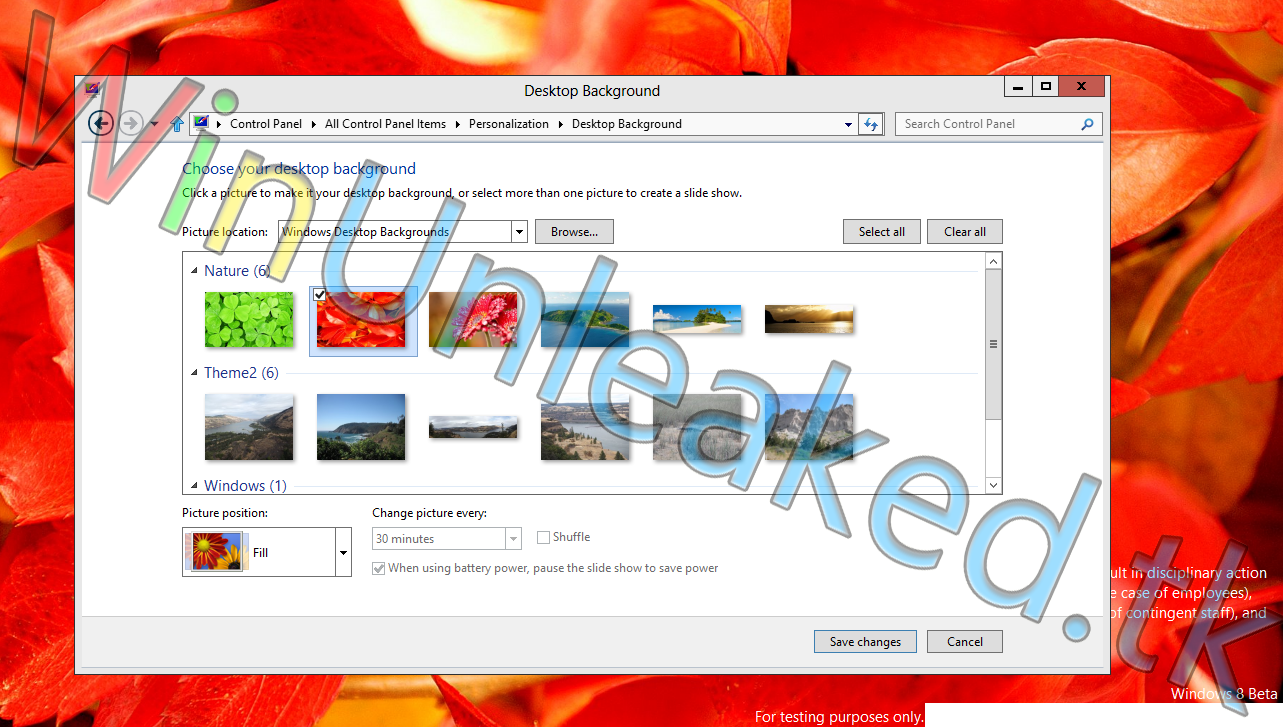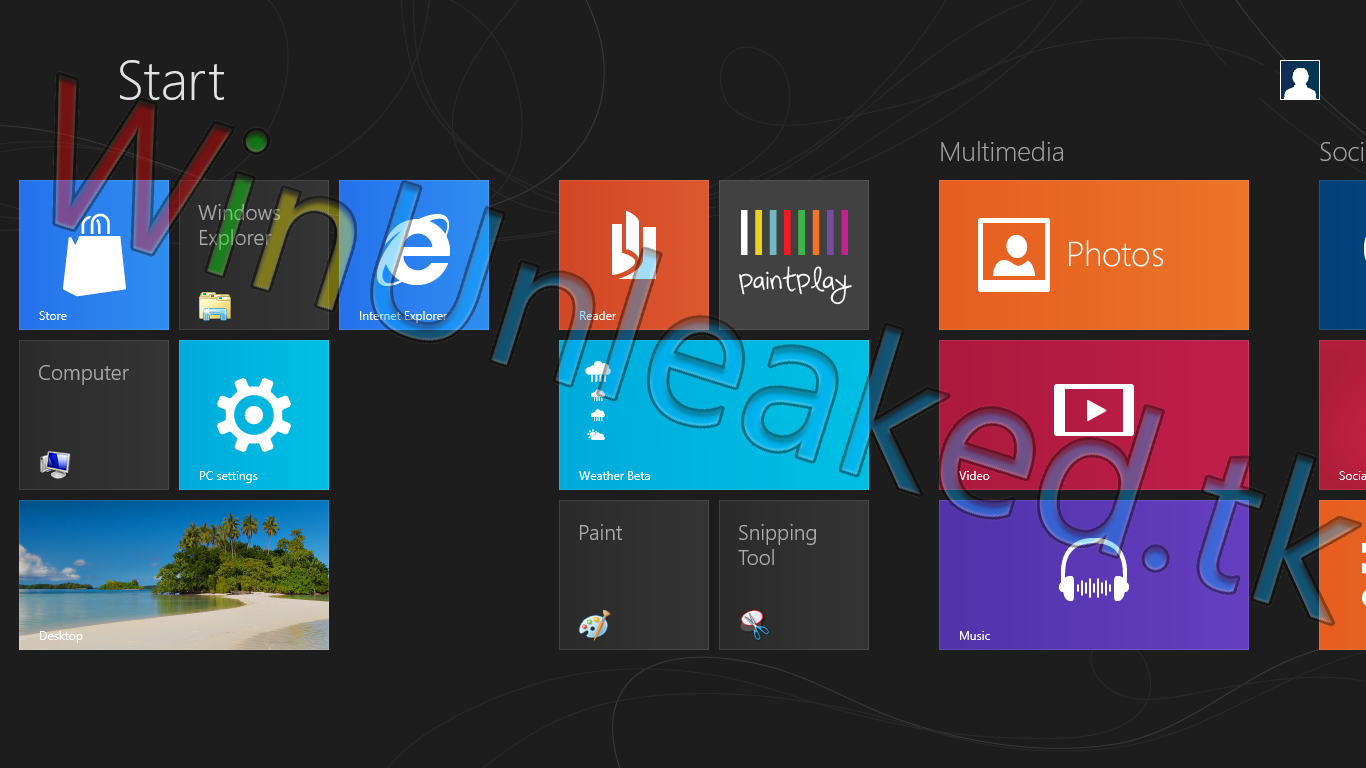 A lot of change in these latest builds, also the store have got some little change.