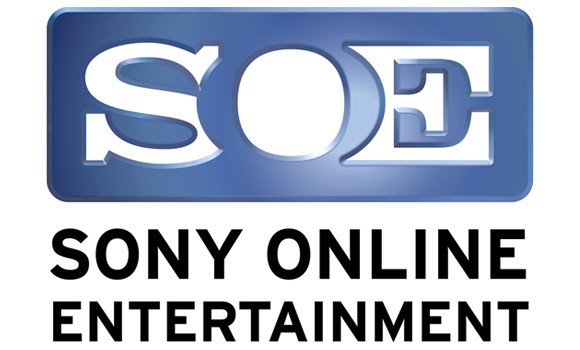 Publisher and hardware maker Sony is saying that it is looking for a solution similar to the Online Pass initiative introduced by Electronic Arts, designed to guide gamers towards buying more new console games, with some functionality reduced or eliminated for used games sold through networks like that of GameStop.
Andrew House, who is the president of Sony Computer Entertainment Europe, has told Gamesindustry.biz that, "On the principle of making online portions of the game available or unlocked from the disc-based release for a fee, we're broadly supportive of that. And we're exploring actively the same option for our own content."
But it seems that Sony is not ready to introduce a payment system that will directly restrict access to the PlayStation Network, which was marketed as being always free and able to offer multiplayer services.
House added, "We struggle with it a little bit because we feel very vindicated and base a lot of the success of PSN today - a 70 per cent connection rate across consoles - on the fact that we've removed that major initial barrier to entry."
Sony has already taken some steps to monetize the PSN by introducing the Plus tier, which is subscription powered, with players able to pay around 49.99 dollars for one year's worth of access.
Sony might encourage the developers who create PlayStation 3 exclusives to move some of their online modes to the Plus subscription service and make access free for first time buyers while charging the cost of the service to those who buy the games used.
Electronic Arts has introduced the Online Pass concept earlier in the year, putting a code in all its sports titles that allows those who get the games new to access all online modes.
Players who get the games used can try them for a short while and then need to pay 10 dollars in order to get the same functionality.