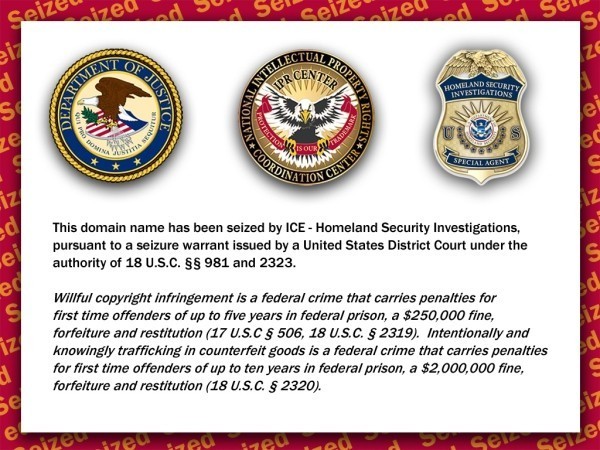 By now we're sure you're aware that SOPA is more than just a tomato-based noodle soup. The Stop Online Piracy Act's been stirring controversy with its intentions, and it'll most likely continue in this path until we hear a
final decision
. Go Daddy wasn't shy --
before retracting
-- about its support for the bill, and things have changed drastically since we first heard some of the "
top dogs
" express their feelings.But who else is behind it, who's got your back, and who's had a change of heart? The answers await you after the break.
The following are just a few that we believe you'll be interested in, but you can find the rest of the bunch at the source link below.
Opponents
Disqus
AOL
eBay
Facebook
foursquare
Google
GrooveShark
Kickstarter
Mozilla
PayPal
Wikipedia
Reddit
Square
The Huffington Post
Craigslist
LinkedIn
OpenDNS
Tumblr
Twitter
Yahoo
Zynga
Defectors
Business Software Alliance (Includes Apple, Microsoft, Adobe Systems, Intel and more)
Electronic Arts
Sony Electronics
Nintendo
Go Daddy
Supporters
ABC
BMI
CBS
Comcast/NBCUniversal
Disney Publishing Worldwide, Inc.
EMI Music Publishing
Entertainment Software Association
ESPN
Major League Baseball
Marvel Entertainment, LLC
MasterCard Worldwide
Motion Picture Association of America
National Cable & Telecommunications Association
National Football League
News Corporation
Random House
Scholastic, Inc.
Sony/ATV Music Publishing
Sony Music Entertainment
Time Warner
Universal Music
Universal Music Publishing Group
Viacom
Visa Inc.
Warner Music Group
Source:
http://judiciary.house.gov/issues/Ro...Supporters.pdf