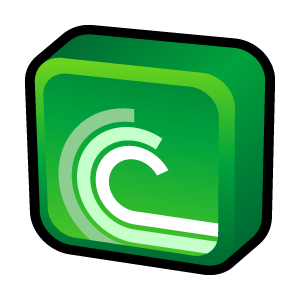 Even if the latest beta update for
uTorrent 3.2
integrates only a small set of fixes, the new release brings the application closer to a stable build.
An issue that seems to keep surfacing is the one with the missing window frame for popped-out video, as the developer also confronted it in the previously released beta build.
Another problem that has been repaired refers to HTTP streaming proxy that would linger after closing the connection. Also changed in this release is that probing of file size in the loose file server with an aborted get is now allowed.
These are the most prominent repairs for this revision of the application, but the entire batch of fixes also includes dealing with many asserts and crashes.
uTorrent is available for download from
this page
.