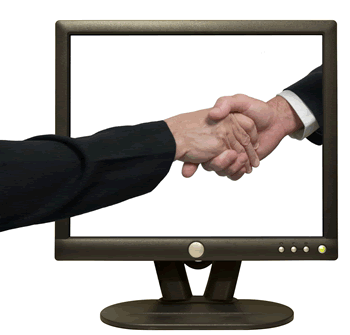 In an attempt to protect the Russian nongovernmental organizations and the independent news media from attacks by authorities who accuse them of violating Microsoft's copyrights, the company will temporarily legalize their pirated software.
What Microsoft will actually do is issue a "unilateral NGO software license" that will be covering NGOs' software automatically, until 2012, according to Microsoft's senior vice president Brad Smith.
He added that NGOs and independent news organizations won't need to take any steps to benefit from the license's terms, and that this initiative will hopefully prevent NGOs from falling victim to "nefarious actions taken in the guise of anti-piracy enforcement."
"Now our information will fully exonerate any qualifying NGO, by showing that it has a valid license," he wrote on his blog.
The next step will come in 2012, when Microsoft will move all NGOs into its existing donation program, Infodonor, and allow them a to possess up-to-date software.
This temporary legalization of pirated software seems necessary as some NGOs in Russia and other countries as well, are unaware of the program and do not know how to order the donated software through a Microsoft partner, said Smith.
This statement on Smith's blog is a reaction to what The New York Times wrote in an article, on Saturday – that legal experts working for Microsoft had helped Russian authorities provide copyright violation evidence in court against NGOs.
Microsoft said that illegal computer software in Russia remained unrestrained, and last year in June it stated that it was losing over $1 billion every year because of Russian pirates.
In May, Microsoft employees who posed as customers carried out an investigation and found that almost 22 percent of 3,000 randomly checked sales points in 53 Russian cities sold illegal software.
NGOs are only a small part of illegal software users, said Alexei Maximov, editor of the Russian edition of PC Week.
Last year, Microsoft donated $390 million worth of software to 42,000 NGOs worldwide, reports
The Moscow Times
.