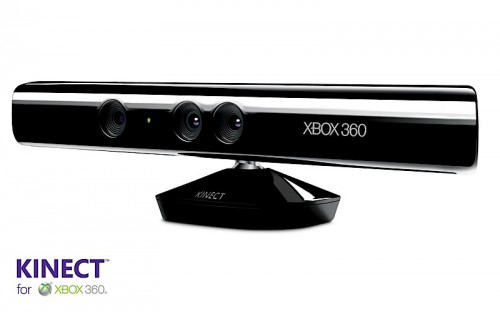 Kinect is about to sell millions this year, the device's spokesman Kudo Tsunoda told
Gamasutra
in an interview, at the Tokyo Game Show, thanks to the deep gameplay that will attract a wide audience.
"The preorders have been really strong," he said, and "as far as what we're looking at for Holiday, this is going to be stuff that'll blow away any of the sales you've seen with iPad."
"The Xbox 360 is already selling better than the Wii and Sony right now, Kinect's really just going to boost that to a whole new level,"he added.
The key to the future success of the Kinect is its appeal to a very wide audience that values quality gameplay, and with its 15 games prepared for launch, as well as "other stuff" coming afterward - like the five games announced at TGS, everybody should be more than satisfied.
"People are really surprised by the skill-based gameplay and the depth of gameplay that are in the experiences... I think those are the kinds of things that all types of gamers love," Tsunoda said.
He added that "people who love playing games like the same stuff: games that are fun, and playing games where the more you play, the better you get.
"And those are things that we're doing really well with all of the Kinect titles," he said.
At the Tokyo Game Show, Microsoft presented five new Kinect games from the biggest Japanese game creators.
Like Tsunoda says, "Japanese developers definitely have a great style of game and particular type of gameplay they like to do.
"I don't think it's so much really that those games are just for core gamers, I think gamers, all different types of people enjoy those; I think it's gameplay that people all around the world will love," he stressed.
"I think we're just getting back to a style of gameplay that includes more people and still has the depth of gameplay everybody loves."
Tsunoda said that Kinect really works, despite all speculations, and that it will be an extraordinary experience for players.
Also, thanks to updates coming down the road from Microsoft, the device will only get better in time.