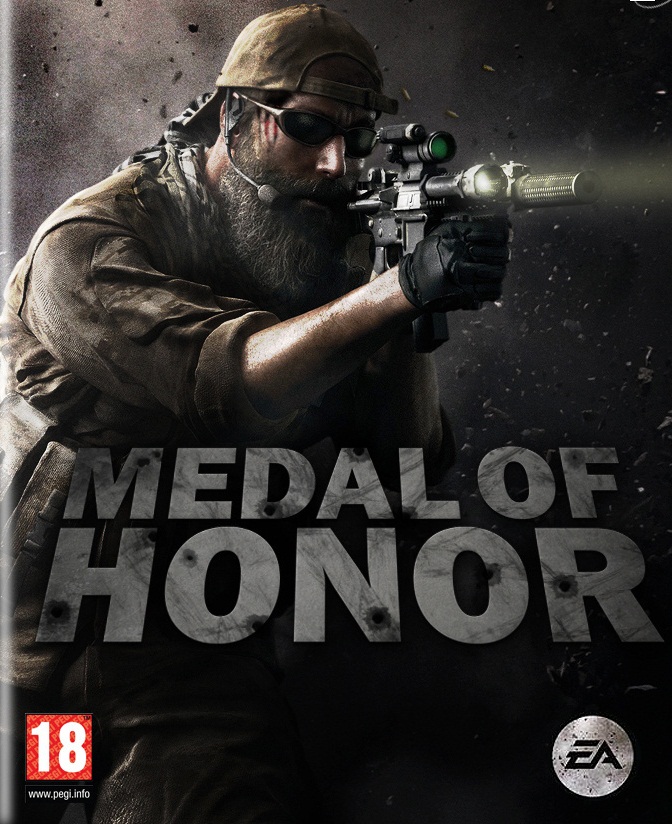 Early trial for DICE multiplayer shooter runs October 4-7, will let players test two maps and multiplayer modes, check out playable Taliban controversy for themselves.
Ordinarily, when a Medal of Honor is awarded, it's not going to be taken away. Next month will see an exception of sorts, as Electronic Arts will be giving PC gamers an open beta for its first-person shooter Medal of Honor but will be pulling the plug on the testing period after four days.
Starting October 4 and running through 11:59 p.m. on October 7, the Medal of Honor PC beta will let players around the world test out two of the game's multiplayer modes on two separate maps. The two modes will be Sector Control (capture and hold strategic points) and Combat Mission (one team is charged with completing five separate objectives, the other with stopping them).
The open beta will also give PC gamers a chance to see the cause of the
recent controversy surrounding the game
: the ability to play as insurgent forces in Afghanistan fighting against US-led coalition troops. EA defended the game by pointing out the frequency with which other shooters allow gamers to play as Nazis or terrorists in their multiplayer modes.
In a statement announcing the open beta, EA Games label president Frank Gibeau said, "We also hope that by offering the multiplayer open beta, we can clear up any misunderstanding about the patriotism and respect that are the foundation of this game. The Medal of Honor franchise has always shown extraordinary reverence for American and Allied soldiers--this game is no exception."
Relocated from World War II to post-9/11 Afghanistan, the new Medal of Honor will take on Modern Warfare with its own approach to contemporary combat when it launches on October 12. The game focuses on a member of the most elite group inside the modern-day US Special Operations Command, the Tier 1 Operators.
Instructions on downloading the beta will be available from the game's
official site
.