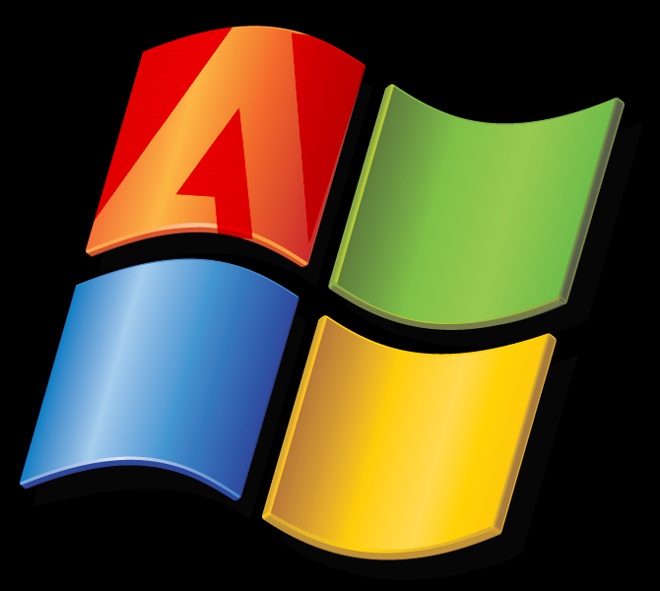 The CEOs of Microsoft and Adobe reportedly met to talk about a possible merger to combat Apple. An Adobe spokesperson said that the two companies do meet from time to time, but declined to confirm whether Apple was the topic of their last discussion.
eWeek
picked up on a piece by The New York Times which
spreads the word
that Microsoft and Adobe are reportedly looking over the possibilities of a merger, and the best ways to combat their mutual rival in Cupertino, Apple Inc.
According to the Times' Bits blog post, Microsoft CEO Steve Ballmer and Adobe CEO Shantanu Narayen met at Adobe's headquarters. The duo reportedly brainstormed over how to battle Apple in the mobile-devices market.
An Adobe spokesperson reportedly told the Times that "Adobe and Microsoft share millions of customers around the world, and the CEOs of the two companies do meet from time to time."
The spokesperson declined to comment on any possible topics of discussion between the two companies.
The meeting reportedly lasted more than one hour, according to The Times, which claims to have learned of the meeting through various staffers and consultants to the two companies who were involved in the respective discussions.
All of the people that were reportedly familiar with such meetings asked not to be identified as they were not authorized to speak publicly about their employers' talks.
Whether or not this rumor holds water, both Microsoft and Adobe have enough reasons to consider such a move, eWeek suggests.
Adobe has been quite affected by Apple's decision to not support Flash on its mobile devices, which Cupertino made official via a public statement that downright trashed the software, while Microsoft needs all the help it can get to rival Apple's iPhone with the Windows Phone 7.