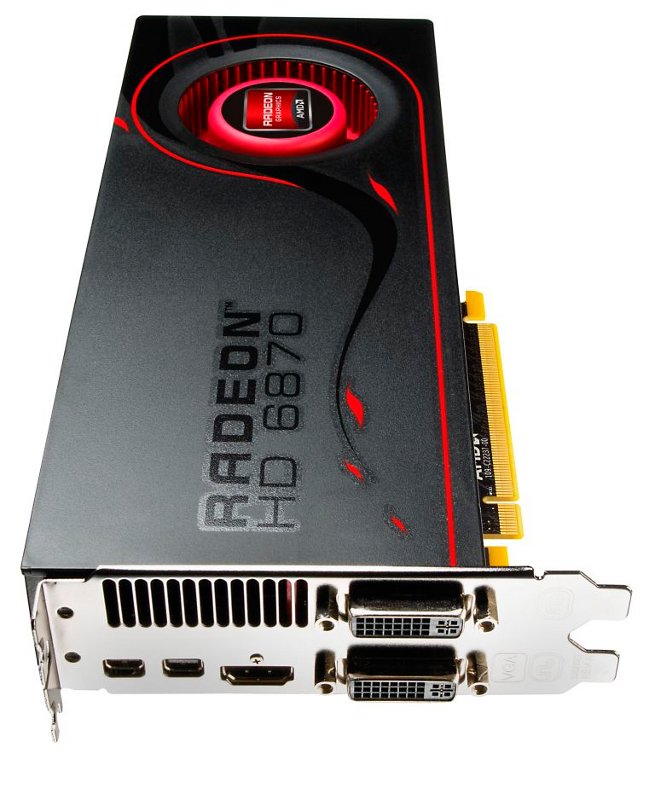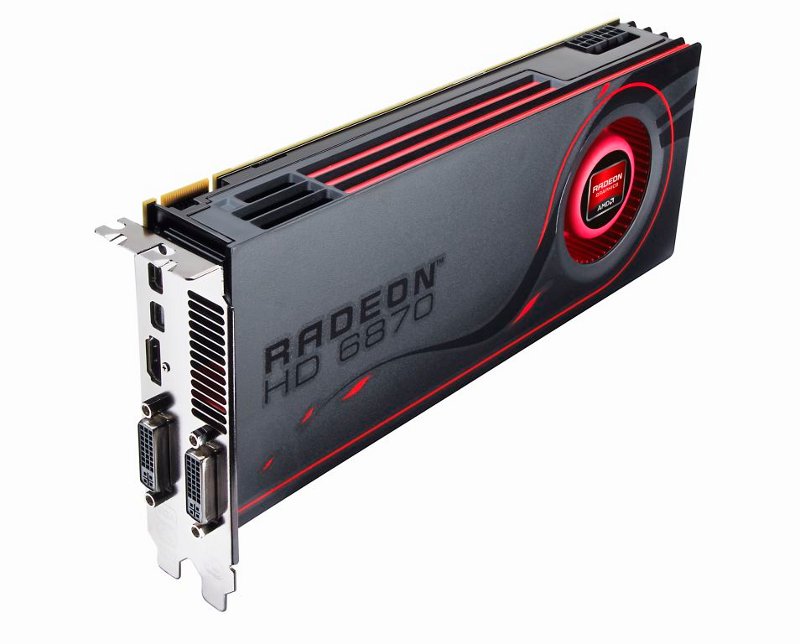 The long-awaited AMD Radeon HD 6000 Series video cards are almost here, and the official press shots of the HD 6870 and HD 6850, both high-end models, have now made it to the web.
As end-users will have likely learned by now, the Radeon HD 6000 series of graphics adapters will be released in a few days.
This means that this week will mark the intensification of the competition between AMD and NVIDIA on the DirectX 11 graphics market.
The newcomers promise to be superior to their predecessors, the HD 5000 line, while utilizing GPUs based on the same 40nm manufacturing process.
The first two video boards to make their appearance will be the AMD Radeon HD 6870 and the HD 6850.
As one would guess, information leaks have occurred already, with even the clock speeds having been uncovered, those of Sapphire's own models to be more precise, or so say previous
reports
.
The HD 6850 will have the graphics processing unit operating at 725 MHz and the 1GB of GDDR5 VRAM working at 4,000 MHz.
The HD 6870 will be quite a bit faster, with a GPU frequency of 900 MHz and a memory clock of 4,200 MHz.
Now, the official press shots of both cards have made their way into our hands, revealing the general design and the exact connectivity options.
The HD 6850 is about 9-inches long and sticks to the red-black color scheme, its cooling solution using a single fan to disperse heat.
There are also a pair of mini DisplayPort outputs, as well as a HDMI 1.4a connector and two DVI ports, one dual-link and one single-link version.
The HD 6870 is a bit longer, about 10.5-inches, but has the same connectivity capabilities as its sibling and almost identical looks.
The official launch is set to occur on October 22, 2010, at which point the performance numbers will finally be made known to the general population.