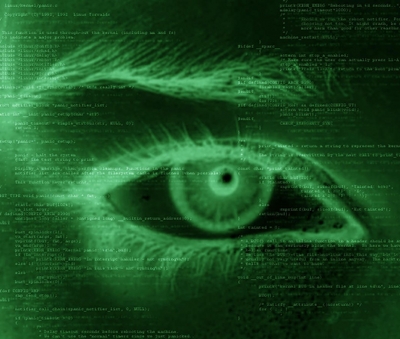 A California man used targeted social engineering attacks to trick over 200 women and girls into installing malware that gave him complete control over their computers, including webcams and microphones.
The man selected his targets from a popular social networking website and sent them private messages, posing as their friends or family members.
Recipients were encouraged to view an alleged scary video contained in an attachment, which was actually a trojan installer.
In total, there were 230 victims, many of which were underage girls. The perverted hacker used the malicious program to search their computers for risque images, and spy on them in their bedrooms.
The 31-year-old man was arrested in June after a two-year investigation conducted by cyber investigators from the FBI's Los Angeles field office.
The hacker asked some of the girls to send him more compromising images of themselves, in order to prevent exposing the ones he already had to their parents. Authorities call this "sextortion."


"He was smart. He used their fear to try to control them," commented Special Agent Tanith Rogers, co-investigator on the case.

"If he hadn't attempted to contact the victims, he could have done this forever and gone undetected—the victims would never have known he was listening and watching. That is one of the most disturbing things about this case," she added.


Authorities believe there may be more victims out there. Because of this, they publicly
released
a list of online screen names and email addresses used by the hacker.
The FBI advises users to turn off their computers and cover the webcams when not in use. They also recommend treating file attachments with suspicion, even when they appear to originate from trusted sources.


"Most people are too trusting when it comes to their computers," said Special Agent Jeff Kirkpatrick, another investigator who worked on the case.

"[…] This guy was no computer genius. Anybody could do what he did just by watching an online video and following the directions," he warned.