It seems that Call of Duty: Black Ops is enough of a reason to commit armed robbery, as two thieves with semiautomatic weapons held up a local GameStop store and stole 100 copies of Call of Duty: Black Ops.
Activision's upcoming shooter, Call of Duty: Black Ops, is set to be one of the best selling games of all time, and will attract a lot of people, given the impressive features it will have, and because of the popularity of the previous game, Call of Duty: Modern Warfare 2.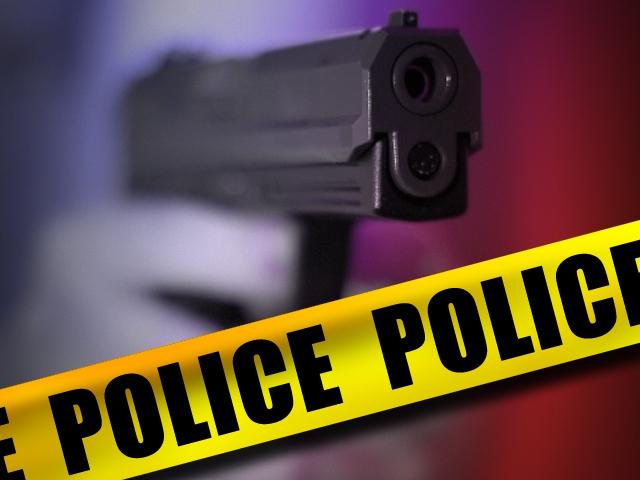 It seems that a couple of guys couldn't wait until the game's official release, on November 9 (tomorrow), for the PC, PlayStation 3, Xbox 360, Nintendo Wii and DS, so they decided to take matters into their own hands.
Alongside those matters, they also took two semiautomatic weapons, and went to their local GameStop store, at the Festival in the Bel Air shopping center, near Baltimore.
According to the Harford County, MD. sheriff's office, the robbery occurred Saturday evening, with the thieves waiting until closing hours and then holding up the employees in the store.
Two customers stopped by, and were subsequently forced into a storage area alongside the rest of the GameStop staff.
The robbers didn't hurt anyone and made off with 100 copies of Call of Duty: Black Ops.
According to the deputies, these people are also suspected for another GameStop robbery near Aberdeen, Md.
The law enforcement officers advise inhabitants in the area to report any person that offers Call of Duty: Black Ops before the official release date, and said that they are monitoring known areas where such trade-offs might happen.
Activision is also helping this endeavor, as a few weeks ago it hired a special detective agency to track down people that are selling copies of Black Ops before the game's official release tomorrow.