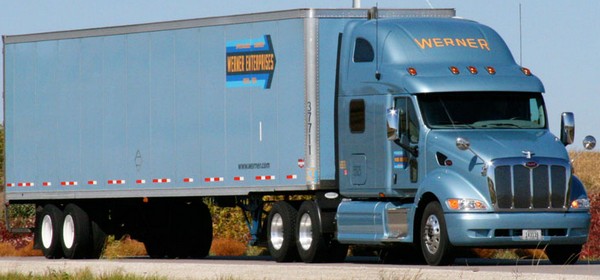 If that deal on a Sony PlayStation looks too good to be true, police say it may be hot.
Police in Peel Region, west of Toronto, say there's been a theft of about $1 million worth of Sony PlayStations and other gaming equipment from two transport trailers.
A Peel police spokesman said Thursday that investigators are scouring all the usual places — online and off — where stolen electronics are sold.
Anyone approached about a private sale of Sony products at a price that's "too good to be true" should give police a call, the spokesman said.
Peel police are also reminding the public that it's a criminal offence to be found in possession of stolen property.
A transport trailer containing about $500,000 worth of Sony products, was stolen on Monday in Brampton, Ont.
The next day, a second transport trailer containing Sony products, including PS3 and PSP games and consoles, was taken from the same area.
The victim realized the trailers were missing on Wednesday and they've been reported stolen.
Sony Canada wasn't immediately available for comment Thursday on whether the theft would result in a shortages at retailers for the coming holiday season.
Police said the first stolen trailer has the inscription "Werner" printed in yellow on the side and a Nebraska licence plate bearing the number 85619.
The second trailer has the inscription XTRA LEASE printed in maroon on the side and an Ontario licence plate — T62046.